The Service Making Books Available To All In Horley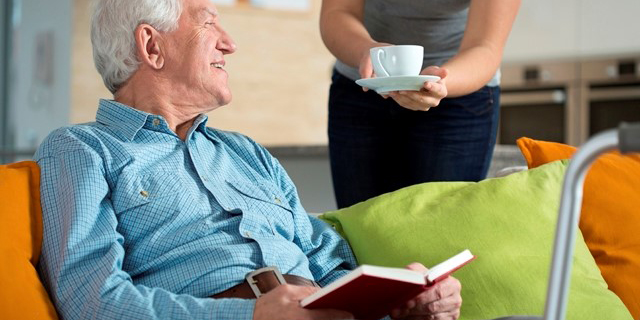 The Service Making Books Available
To All In Horley
Surrey Libraries as an organisation and its staff work hard to make sure that the library service works for all who visit, however, for some of Surrey's residents a visit to the library is simply not possible.
Library Direct allows individuals to select their own books, volunteers deliver them to their doors
so that they can enjoy literature from their home.
The library service which brings books to your door is free and comes with benefits such as extended loan periods and the amount of books loanees can borrow, and no fines or charges.
As well as supporting individuals, Libraries Direct takes books to care homes, nursing homes, long-term in-patient wards and rehabilitation centres.
Can you help? Library Direct needs more volunteers who can help in the East Horley area to continue to provide the service which is a lifeline to many residents in the area.
For more information on Library Direct, visit: www.surreycc.gov.uk, or call: 01483 543599.