Sussex Police Stop More Than £500,000 Being Defrauded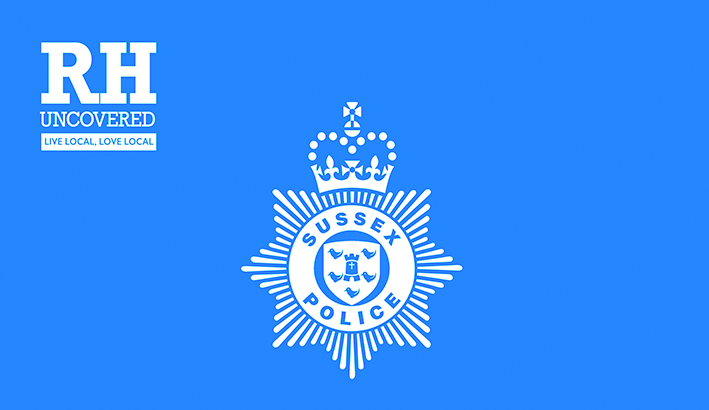 Sussex Police stop More Than £500,000 Being Defrauded
A national scheme, adopted by Sussex Police a little more than 18 months ago, aimed at preventing vulnerable people falling victim to fraud prevented £528,083 being stolen in one month alone.
The Protocol has been a success since launching in Sussex in June 2017 with the volume of calls from banks steadily increasing, along with the number of arrests and more financial losses prevented.
PC Bernadette Lawrie, Surrey and Sussex Police financial abuse safeguarding officer, says: "More than half of all attempts at this particularly unpleasant type of crime are being intercepted and prevented."
Bank staff have been trained to identify customers seeking to make unusual withdrawals or transfers, asking questions to establish if the customer is potentially the victim of fraud.
Where fraud is suspected, bank staff will make a 999 call to police quoting Banking Protocol. Since June 2017, more than 433 calls have been received by Sussex Police from banks and in excess of £2,478,761 has been saved.
For more information about Operation Signature and ways of preventing fraud, especially against elderly and vulnerable, visit: www.sussex.police.uk/advice/protect-yourself-and-others/fraud/