Surrey Good Causes Benefit From Gatwick Foundation Fund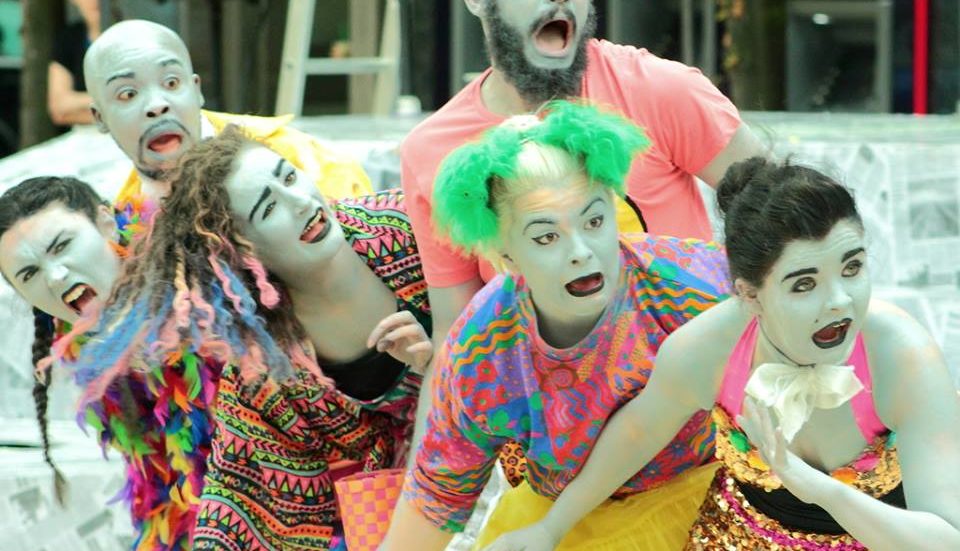 Surrey Good Causes Benefit From Gatwick Foundation Fund
Three Surrey-based good causes have been announced as the recipients of important financial awards to aid their work from the Gatwick Foundation Fund as part of the airport's community initiative.
Since its launch in 2016, Gatwick Foundation Fund, an annual fund, where £300,000 is awarded to local projects and community groups, has helped more than 175 organisations, and 73,000 local people.
The fund focuses on four main areas; employment, training and skills; disadvantaged families, widening horizons to provide young people with opportunities; and elderly people by reducing isolation.
The good causes to secure grants were Age Concern Banstead, which promotes the wellbeing of older people, Zoo Co Outreach, which works with underprivileged primary schools, and Merstham Community Café CIC, which delivers training on food preparation and planning.
The deadline for submitting your application for the next Surrey award window closes this month on Friday, July 19, for more information, visit: www.gatwickairport.com and search Gatwick Foundation Fund