Surrey Artists Share Their Work In Annual Exhibition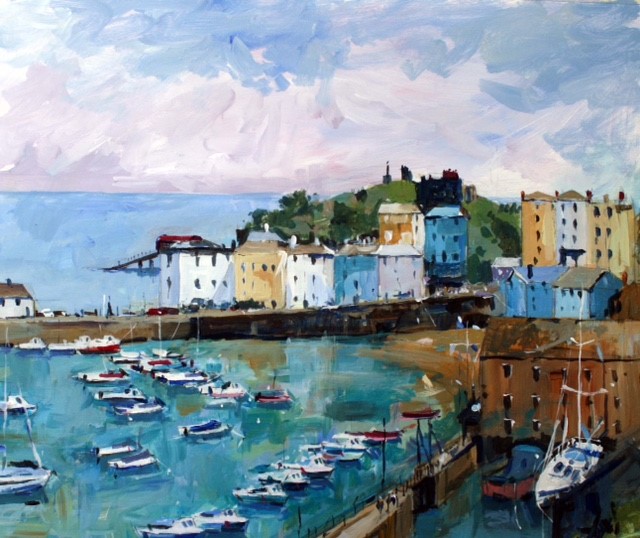 Surrey Artists Share Their Work In Annual Exhibition
Are you looking to add a splash of colour to a winter's day? This month from Tuesday, November 12 to Sunday, November 24 a group of Surrey artists will be sharing their work as part of an annual exhibition at Denbies Wine Estate Gallery.
The Reigate-based North Weald Art Group and its members aims to foster the work of Surrey
artists is holding its annual exhibition with around 120 framed paintings, prints and mixed media at the much-loved Denbies Art Gallery near Dorking.
Most works in the exhibition will be for sale as well as a large selection of unframed works and cards, the art group's membership includes both amateur and professional artists, with watercolour artist John Yardley, the group's president exhibiting.
For more information about North Weald Art Group and its annual exhibition which is opened between 10.00am and 5.00pm daily, except on the final day when it closes at 4.00pm, visit: www.northwealdartgroup.org.uk