Step Back In Time At Worth Park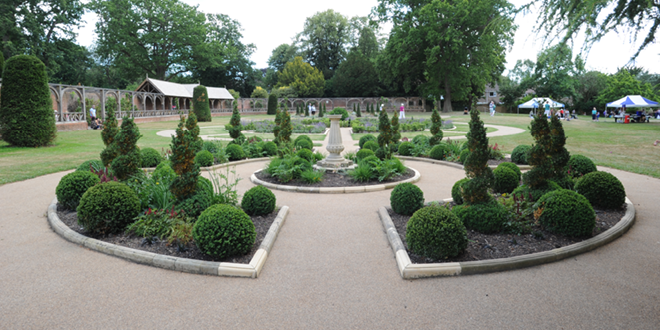 This July, you are invited to take a step back in time at Worth Park, Crawley to enjoy a Victorian-themed picnic in a space recognised as one of the most significant Victorian landscapes in the country.
Now restored to its former glory thanks to a £2.42 million Heritage Lottery funded grant, Worth Park is a delightful place to spend an afternoon and has won two heritage awards.
The park's formal gardens, tree-dotted parkland and landscaped lake offer an oasis of calm from the town and there is always wildlife and changes in the plants on display to enjoy.
On Sunday, July 16 you and your family can to step back in time and enjoy the park as it would have been in its Victorian heyday as part of the park's third annual Victorian Picnic.
The event is fast becoming a much-loved tradition in the Crawley town calendar and it is the perfect chance to pack a hamper and gather family for some free Victorian family fun.
[tie_slideshow] [tie_slide]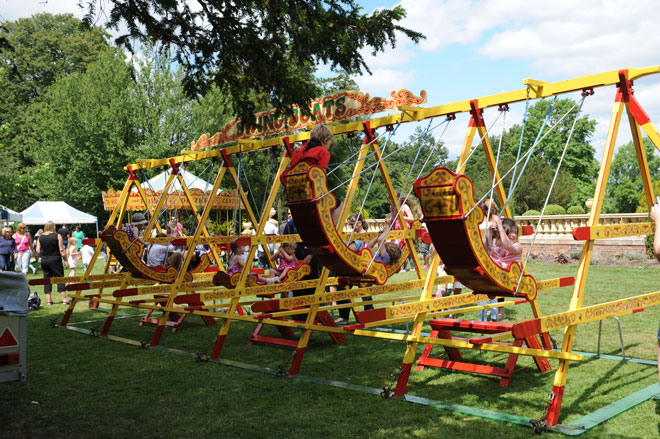 [/tie_slide] [tie_slide]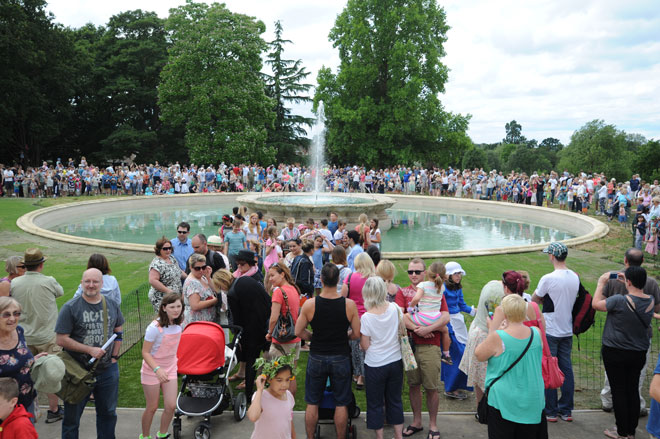 [/tie_slide] [tie_slide]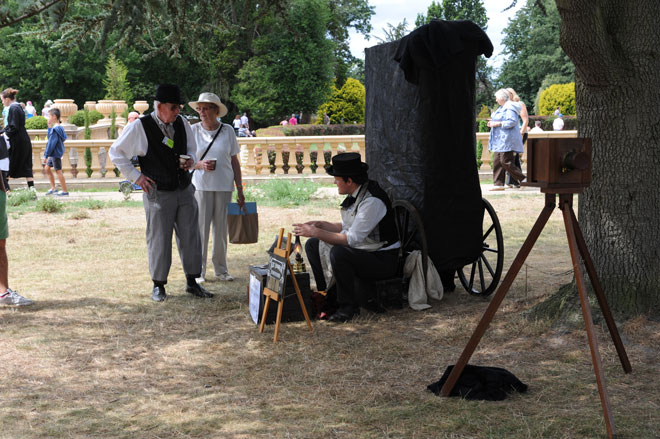 [/tie_slide] [/tie_slideshow]
As in previous years there will be traditional favourites like the Victorian-inspired games, swing boats, a roundabout and delicious home-baked cream teas for sale by Crawley Beavers.
New for this year there will be a Punch and Judy show and the opportunity to see and even try on the fantastic Victorian outfits produced by the park's costume group, the Montefiore Makers.
Crawley Museum will be displaying photographs and a range of Victorian artefacts, and Crawley Art Society has produced a range of works of art celebrating the park's former Victorian mansion.
No Victorian event was complete without a flower show and this year urns have all been planted with displays commemorating and celebrating the town by different groups in the community.
[box type="info" align="" class="" width="600″]
Worth Park, Milton Mount Avenue, Pound Hill, Crawley RH10 3DU
The event is free with a small charge for the refreshments and rides. For more information, visit Worth Park's Facebook page: worthparkcrawley, or contact Edwina Livesey at Crawley Borough Council, email: edwina.livesey@crawley.gov.uk or call 07826 917846 or visit www.crawley.gov.uk/events
[/box]