Spring Your Way into Summer With Lighterlife Crawley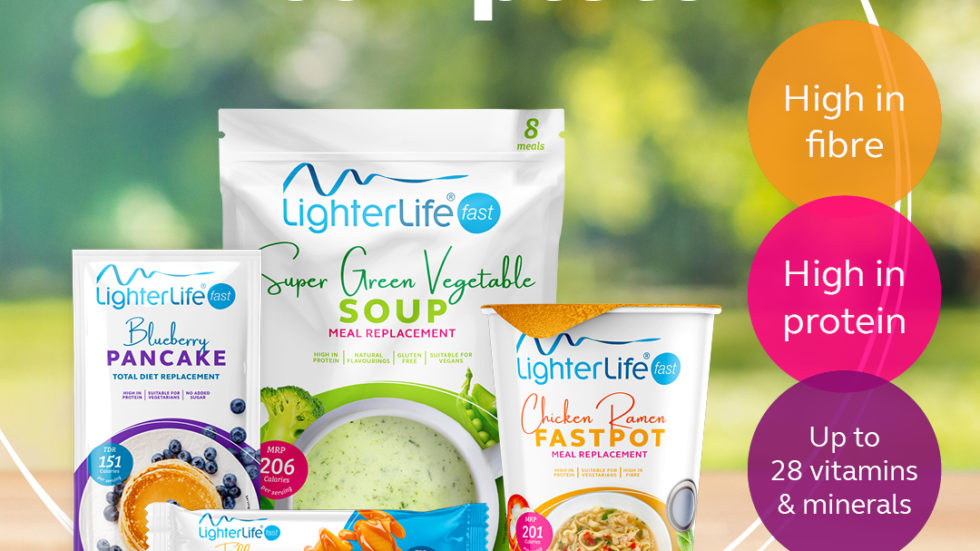 While the change of season might put a spring in some people's step, for others the milder weather and the impending arrival of summer can create a host of conflicting feelings, especially if you're facing yet another summer not at the weight you want to be. This is true for even more people this year as we emerge from lockdown, with many people having put on weight while being at home, having turned to food and drink for 'comfort'. Now is a great time for positive change.
Many 'ordinary' diets fail because they don't tackle the reasons behind why people overeat and as we know if you keep doing the same things you get the same results. They suggest the answers are in the food and focus on calories and complex food-plans. LighterLife offers a weight management plan to suit your weight loss needs that doesn't just include meal replacement products but access to our unique behaviour change programme.
With LighterLife you can lose a stone a month, every month so if you start your LighterLife adventure today you could lose a stone by Easter and 3 stone by the end of Lockdown.
I have first-hand experience of successfully losing weight on the plan and am passionate about helping people achieve their goals. I run a free weekly Zoom meeting, where a CBT Mindfulness topic is explored and discussed, as well as supporting clients with 1:1 telephone sessions, WhatsApp and Facebook groups, all COVID safe.
LighterLife has a range of plans depending on how quickly you want to lose weight, all leading to personalised management plans which will help you achieve a healthy and balanced way of eating for life with healthy recipes and ongoing group support.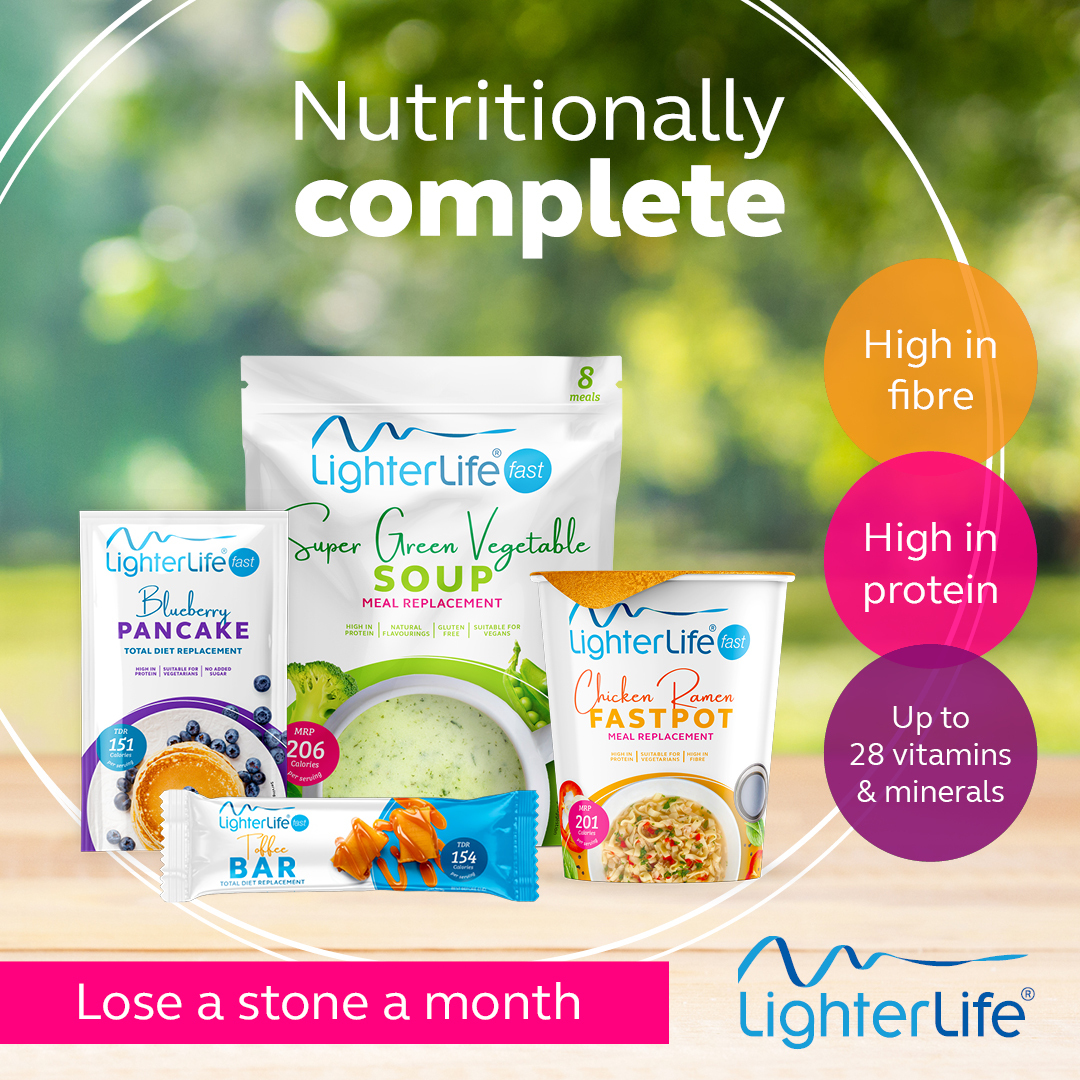 Spring into action for summer and a new, lighter you by contacting Nicola James, your local LighterLife Xpress Slimming Club Mentor.
Tel: 07359 057573
Email: nicola.james@lighterlifementor.com