Sounds Of Schubert To Ring Out In Crawley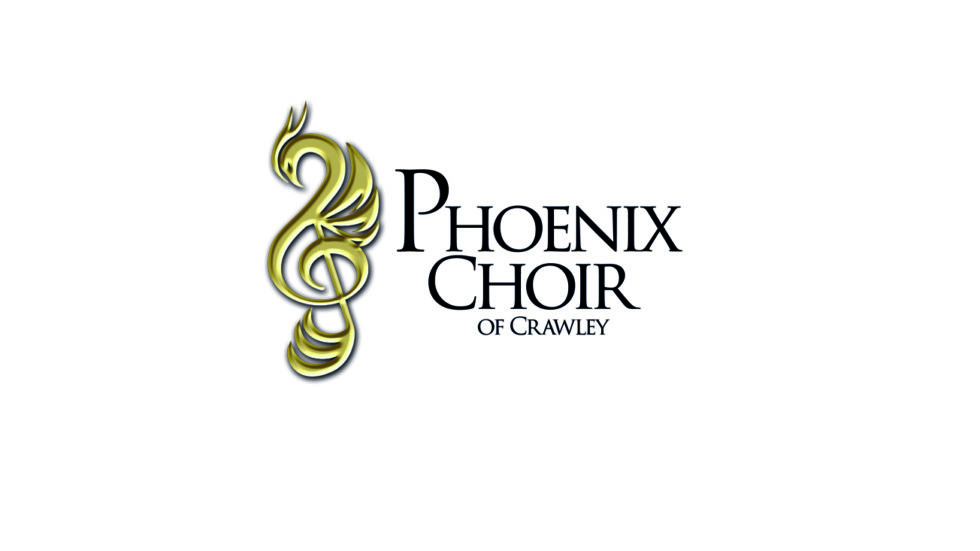 Sounds Of Schubert To Ring Out In Crawley
Audiences are set to be wowed this month by the music of Austrian composer of the classical and romantic era, Franz Schubert, when Phoenix Choir Of Crawley presents Schubert: Mass In G.
On Saturday, November 23, St Wilfrid's Catholic School in Crawley will host the musical extravaganza composed by George Salmon and featuring the Phoenix Sinfonia which will start at 7.30pm.
As well as Schubert, classical music fans can also look forward to hearing the work of Beethoven, Brahms, and Rheinberger, and Mendelssohn's popular Christian anthem, Hear my Prayer.
Tickets in advance are £13, or £14 on the door, with concession tickets available – tickets can be bought from choir members, at The Music Company in Northgate, or by calling: 01293 515287.
Phoenix Choir Of Crawley is a friendly, welcoming choir which invites new members to Thursday rehearsals to make new friends, learn new skills and exercise their brain, heart and lungs.
For more information about Phoenix Choir Of Crawley, visit: www.phoenixchoircrawley.org