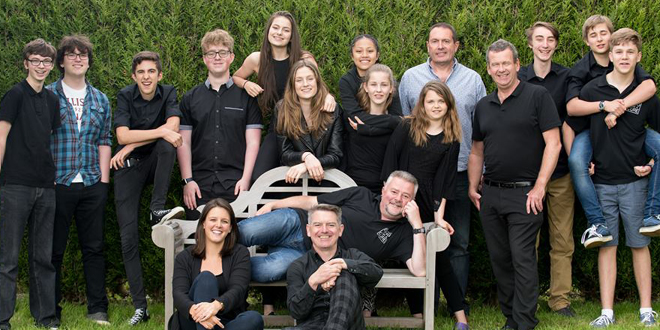 Following the success of Sing for a Cure 2015, Sussex police officer Matt Cowling decided to organise another jam-packed evening of musical performances with a talented company of performers ranging from 10-54-years-old.
Sing for a Cure 'Timeless' 2016 will be a night of classic songs from Stevie Wonder to Coldplay and much more, all performed with by talented live band called 'Too many Charlies' and a company of singers.
The event will take place on October 2 at the Capitol Theatre in Horsham. Tickets are £14 per person and are available at the box office or online at www.thecapitolhorsham.com/whats-on/allshows/sing-for-a-cure/.
Matt has received sponsorship from Martin & Co, a local letting agent for the evening and every penny raised will be donated to the JDRF charity.
Matt's son was diagnosed with Type 1 Diabetes at seven years old and since, has had to manage this challenging condition by himself with the help of his parents. Matt once told him that he must control the condition and not let it control him.
Type 1 Diabetes is a condition where the pancreas ceases to produce insulin, the causes of which are being researched by teams supported by JDRF.
A 'hypo' occurs when the blood sugar is too low whereas, a 'hyper' happens when the blood sugar raises too high which can lead to serious health conditions if not treated.
Matt likened blood sugar control to watching his son walk a tightrope, "he can't afford to lose his balance and fall off. Otherwise there will be serious consequences.'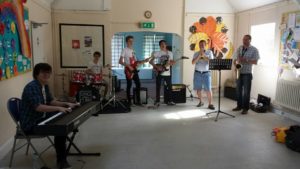 In his professional career, Matt likes to be in control, and he expressed how helpless he feels and how difficult it is for a parent to watch their child struggle with a condition that can't be cured.
Sing for a Cure was the perfect solution, it allowed Matt to take control and fundraise for the Juvenile Diabetes Research Foundation, a charity in which his son is an ambassador for.
In 2015 the Sing for a Cure exceeded their fundraising goal and raised £4,500for JDRF as well as awareness for Type 1 diabetes.
Within the company, there are members who also suffer from type 1 and like Matt's son, have learned to manage the condition independently.
A saddening misjudgement is that they have type 1 diabetes because they eat too many sweets and have an unhealthy diet – this is far from the truth and Matt hopes that by raising awareness, it will discourage misinterpretation.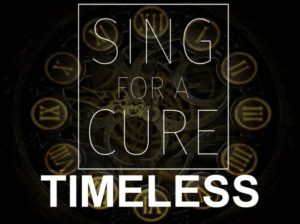 Sing for a Cure is an organisation that Matt is passionate about, and he holds weekly rehearsals with the company in order to make the show as best as it can be! On the night, all the hard work is worth it.
The event provides a platform for talented performers to showcase their work through an eclectic selection of songs that will get everyone up onto their feet!
Everyone who takes part either backstage or on stage are voluntary professionals and Matt is really grateful for the continuous dedication and support they have given.
By Georgia Lambert