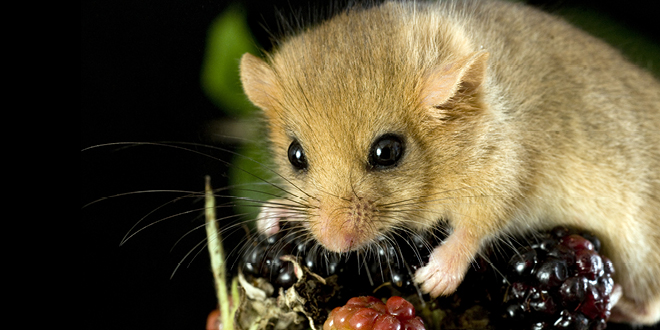 Sussex Wildlife Trust is making an urgent appeal to animal lovers everywhere to help protect adorable dormice living in our countryside.
During the past one-hundred years the number of dormice in Britain has fallen and Sussex Wildlife Trust believes it's time something was done to save them.
To give dormice a chance of survival, the Wildlife Trust is hoping to raise £40,000 to improve their nature reserves, to make a sanctuary for breeding.
The nocturnal mammal faces many threats – damage to woodland and the decline in coppiced plants and trees and changes in farming techniques.
Sussex Wildlife Trust is doing everything it can to save the animal – monitoring numbers, provide protection against predators and give dormice more access to food.
James Power, head of land management at Sussex Wildlife Trust said: "I am deeply concerned about the future of dormice in Sussex, unless we can improve management of their habitats.'
"These tiny mammals are reluctant to cross open country. If a hedgerow becomes too isolated or small for its needs there is a real danger that dormice could become extinct in that area."
He also went on to say how you can save the delightful dormouse: "With help we will be able to take positive nature conservation actions."
To support this appeal, visit: www.sussexwildlifetrust.co.uk/dormice or call: 01273 497532