Runners In Crawley A.I.M High This Month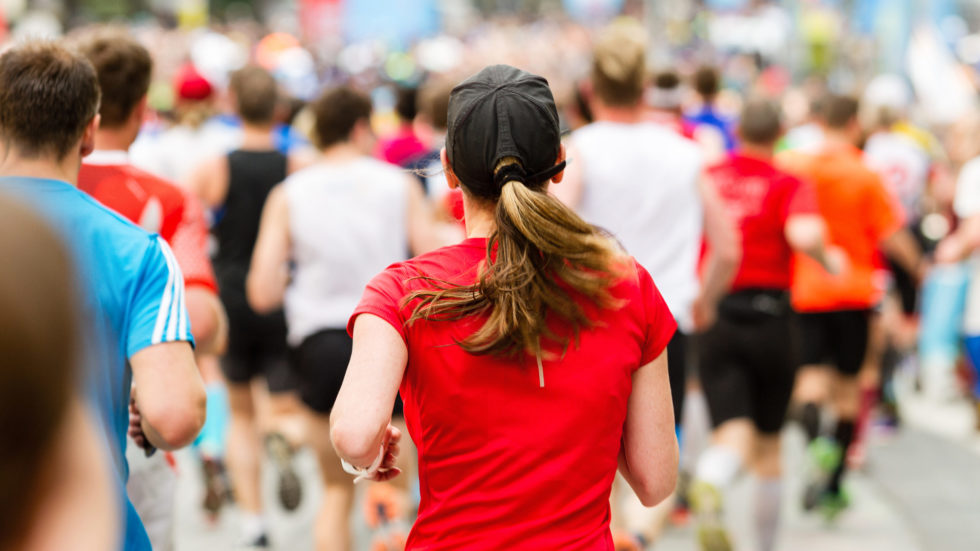 Runners In Crawley A.I.M High This Month
Athletic fundraisers will be donning their running shoes to raise money for Pound Hill-based charity, Advance International Ministries (A.I.M) as they take part in six, 12 and 24 hour track races this month.
On the weekend of Saturday, April 13 and Sunday, April 14, experienced runners, novices and walkers will take on the challenge for a local charity doing good things for some of the world's most vulnerable.
The six and 12 hour A.I.M charity track races have been taking place at Crawley's K2 Leisure Centre since 2006, before a 24 hour track race was added to the event in 2017, under the guidance of race director, Pam Storey.
Money raised by energetic fundraisers putting their best foot forward for A.I.M will help to complete the building of a boarding school in Kiyindi in Uganda, and to look after orphans and  disadvantaged children there.
For more information about the A.I.M track races 2019, visit: www.crawley6and12hourraces.com/, for all of the latest news from A.I.M, visit: www.advanceinternational.org.uk/