RH Uncovered Crawley West September 2023 Issue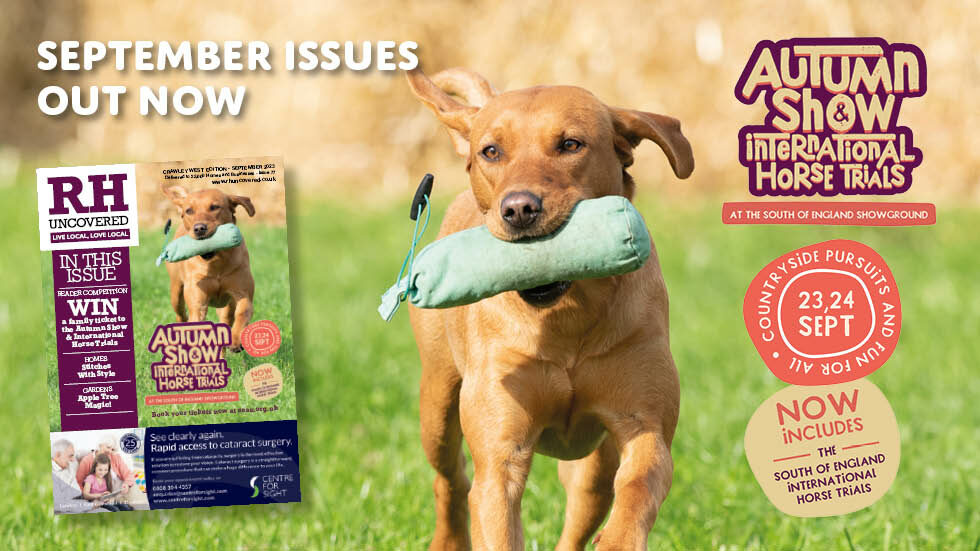 Each month 23,000 copies of RH Uncovered Crawley West Edition are delivered by Dor-2-Dor (RH).
Areas and villages delivered to are – West Green, Ifield, Ifield Green, Langley Green, Pease Pottage, Bewbush, Broadfield, Lowfield Heath, Southgate West, Gossops Green and we're even covering the brand new development of Kilnwood Vale as it grows! – this is part of the RH12 postcode).
Postcode sectors – RH11-0, RH11-6, RH11-7, RH11-8 and RH11-9.
24 October 2023
Each month 23,000 copies of RH Uncovered Crawley West Edition are delivered by Dor-2-Dor (RH).…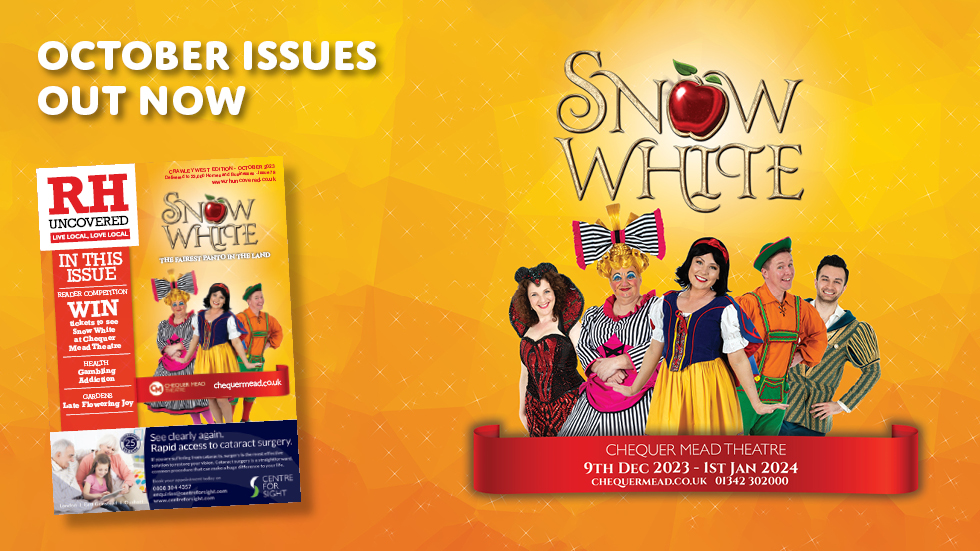 19 September 2023
Each month 23,000 copies of RH Uncovered Crawley West Edition are delivered by Dor-2-Dor (RH).…