Reigate's Golfers Help Raise £2,000 For Surrey Charity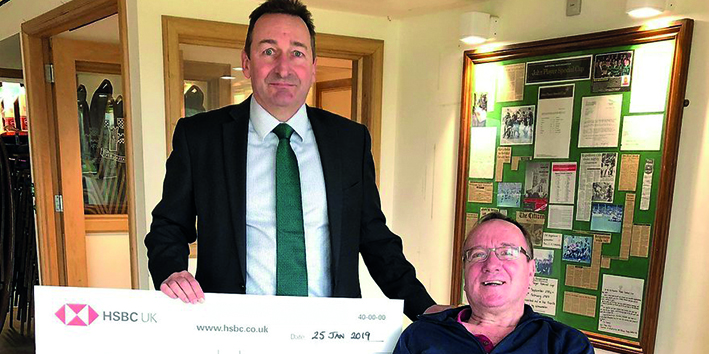 Reigate's Golfers Help Raise £2,000 For Surrey Charity
Charity, MNDA East Surrey was the recipient of a donation of £2,000, raised by generous golfers who took part in the 2018 Reigate Guild Golf Day at the end of last year.
The Reigate Business Guild raised more than £7,000 in total for the East Surrey branch of  the motor neurone disease support charity, and for the installation of Reigate's Christmas lights.
The annual golf day is attended by guild members from dozens of large and small business from in and around Reigate who play 18 holes at Betchworth Park Golf Club.
Peter Mitchell from organisers, Mitchell and Company, an independent financial advisor based on Reigate High Street, said: "The day was a great success and enjoyed by all."
For more information about MNDA East Surrey, visit: www.mndassociation.org, for the latest news about Reigate Business Guild, visit: www.reigatebusinessguild.co.uk/