Reigate Manor Leaves Best Western Group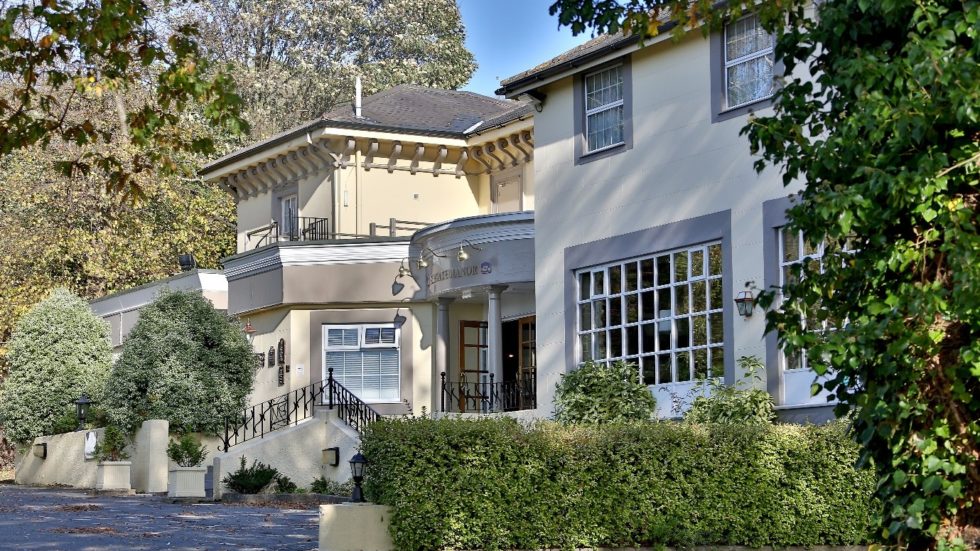 Reigate Manor Leaves Best Western Group
Reigate Manor on Reigate Hill has parted ways from the marketing brand Best Western after more than 30 successful years, although always privately-owned, Reigate Manor held the Best Western franchise.
In 2001 Reigate Manor was joined by a property in Kent, Hadlow Manor and two years-ago the hotel group expanded with the acquisition of Hartsfield Manor, previously a De Vere property in Betchworth.
The three hotels now form an independently-owned group known as the Manor Collection, all three of the properties have their own unique style and character – the ownership of the hotels remains the same.
Operations director of the Manor Collection, Giles Thomas said: "This is a very momentous occasion. We have been part of Best Western for such a long time and they bought some very positive influences to Reigate Manor, we are in a very strong position and feel the time is
right to go out on our own".
Reigate Manor has received major investment in the past few years including the refurbishment of the cellar beneath the hotel which has been transformed into a popular function space, The Cellar Rooms.
For more information about Reigate Manor, visit: www.reigatemanor.co.uk, or call: 01737 240125