Questions To Ask A Driving Instructor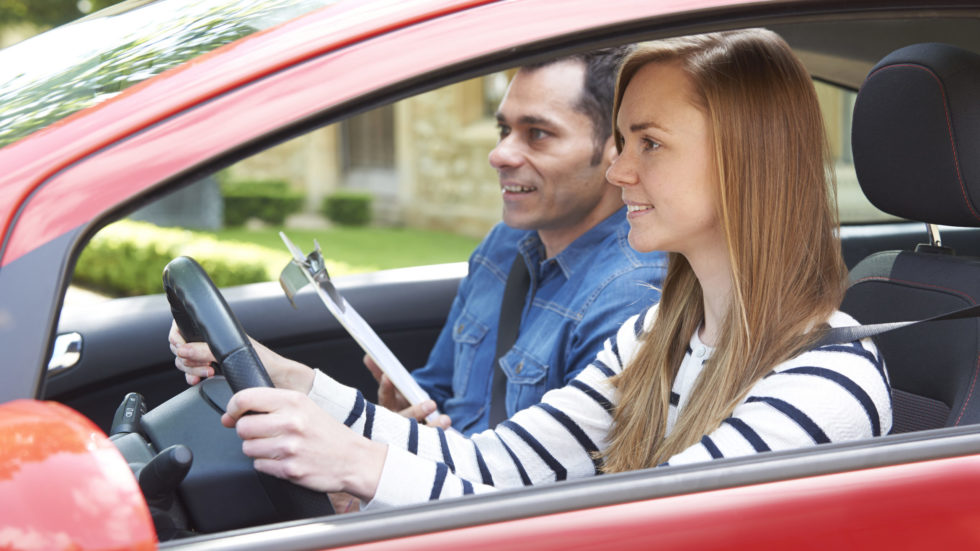 Questions To Ask A Driving Instructor
With the costs these days of learning it is important that you choose the right driving
instructor for you and your needs. When selecting a driving instructor, it is a good idea to
ask the instructor questions before choosing them, as each will approach your lessons
in a slightly different manner.
By Gary Warrell
Are you planning lessons for your yourself or your youngster? Here are just a few questions which you should ask before signing on for driving lessons with any given driving instructor.
How Much Do You Charge?
If you are on a budget this is an important question to ask as you need to understand how much you are going to be paying each lesson so that you plan tuition accordingly. Many driving schools offer discounts for students where you can purchase your first lessons at a cheaper rate, or to pay upfront and pre-book a number of lessons in advance, but remember you need to get on with your driving instructor so avoid committing to paying in advance if you are unsure as sometimes personalities can clash or you may not like an instructor's teaching style. You also need to ask if there are any extra charges on the test day as some instructors charge extra for the hire of their vehicle for the test.
How Long Have You Been An Instructor?
More years of experience generally means a better service that the instructor can provide you with whilst you are first getting behind the wheel. They should have worked with enough people to know on average how many lessons are needed to get you to test level, which also helps to give you some idea on what you need to budget for. They will also be able to tailor their tutoring to fit your own individual learning style, and a good knowledge of the area you will be learning in and the test route.
What Is Your Pass Rate?
The quality of your driving instructor will reflect in their pass rate, the national pass rate in the past 10 years has been around 46%. However, geography has an effect on this for example one borough in London is as low as 20% as generally driving in large cities can be more complicated due to road layouts, larger volume of traffic and just generally more obstacles to navigate around, so bear this in mind when considering a driving instructors pass rate, and think about other factors affecting driving in the RH postcode.
Do You Offer A Mock Test?
Whilst the driving instructor is not going to be able to fully replicate the test environment that you will ultimately take, they can give you a mock simulation of what the test is like or as close to, so you are not so surprised when the big day finally arrives, it helps you to prepare for the pressure and highlights areas of your driving you can improve on to pass – with all this mind I wish you good luck!