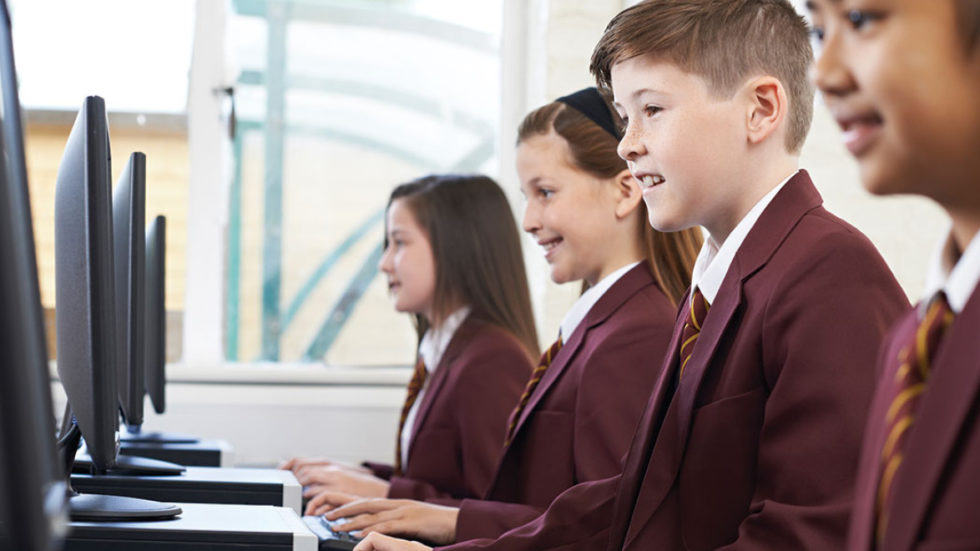 Choosing a school for your child is likely to be the most important decision you will make as a parent. Choose the right school and you can put your child on the path towards enjoying learning and in the future, a successful career – but, where do you start?
Independent schools, private schools and public schools are essentially the same – whatever you call them, they have no funding from government and rely on tuition fees, gifts, endowments and charity-backing.
There are many good private schools locally and the private education sector is proving to be an increasingly popular choice for parents, gone are the days when private schools were just for an elite few.
[box type="shadow" align="" class="" width="600″] Of the reasons parents choose a private education, excellent sporting facilities, the opportunity to study classical subjects like Ancient Greek and Latin and networking opportunities are some given.[/box]
Why choose a private education for your child? Higher standards of education, more chances in life, strong discipline, smaller classes and, better results are some of the reasons.
Whatever the reason, the most important thing is to choose the right school for your child – what is a good school for one child may not be right for yours. Choosing is a process of elimination, it is vital to view several.
If the first school you visit feels right make sure you see others to confirm this, create a list of what you would like when you start looking at all the schools locally.
What is important to you and your child?
This includes location, before and after school provision, sport facilities, help with learning difficulties, support for gifted and talented children, after-school clubs available or its religious outlook.
I have three girls at Burgess Hill Girls, all having moved from a good state school. Besides the small class sizes, outstanding after-school clubs, and the fabulously professional teaching staff, the biggest benefit is seeing my three grow in confidence beyond any hope or expectation. Wayne Robbins, Parent
Contact schools and arrange a personal visit or go to an open day, take your child with you – they will see things from a child's perspective. Talk to the children at the school – are they happy and motivated?
[box type="shadow" align="" class="" width="600″]
Private schools do not have to follow the National Curriculum, however, like state schools, they are inspected to ensure they are up to standard.
Reports are published online by the organisation who inspects them including – Ofsted, the Independent Schools Inspectorate, the Bridge Schools Inspectorate or the School Inspection Service.
[/box]
Do not forget to talk to parents – they can give you an honest opinion of what day to day life is like in the school but most of all, go with your gut instinct – did your child feel at home there?
Did you leave feeling positive?
You need to also consider finances, what will you be expected to pay? Consider, also, routine and family life, do they offer Saturday school and do school holidays fit in with your life?
Do you consider boarding?
If you are considering boarding there are additional things to consider, do you choose full or flexi-boarding? How much contact do you get with your child and how many boarders the same age and gender stay?
"We encourage children to be aspirational, tenacious, courageous, curious and independent both within and beyond the classroom. We want our pupils to love learning and acquire the resilience, confidence and creativity which will allow them to seize the opportunities their futures bring." Mr Mark Tottman, Headmaster at Dunottar School
If you decide to apply and can pay the fees, what next?
Most senior schools use the Common Entrance exam, those at prep schools are coached to sit these exams but you can get a tutor to help your child.
By Jacob White