Patients Rate QVH For Cancer Care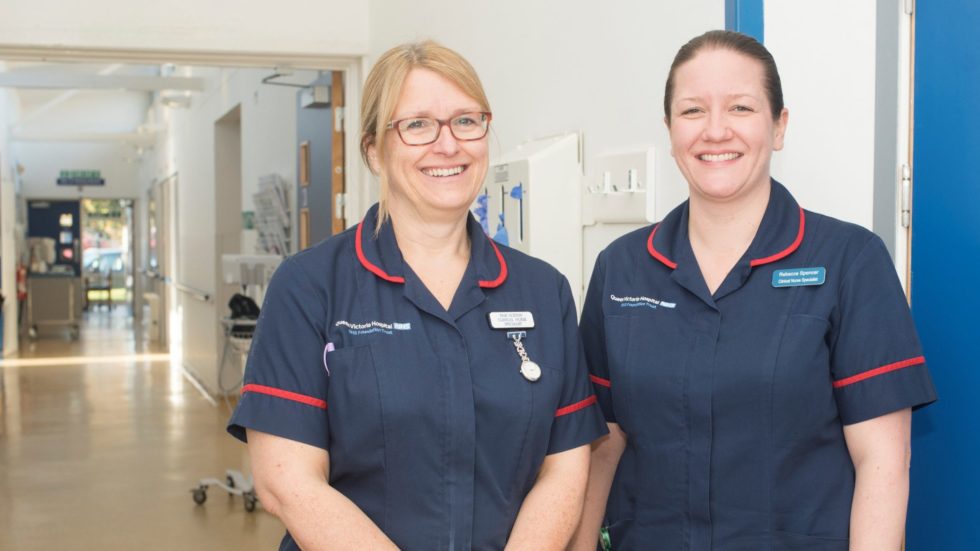 Patients Rate QVH For Cancer Care
The National Cancer Patient Experience Survey which was released at the end of last year shows that patients rate highly the cancer care they receive at East Grinstead's Queen Victoria Hospital.
The survey by Quality Health on behalf of NHS England is designed to monitor national progress on cancer care and to provide information to drive quality improvements to support cancer patients.
The hospital is a specialist centre for skin cancer, head and neck cancer, providing microvascular reconstruction services for breast cancer patients following, or in association with, mastectomy.
Results show the average rating for care was 8.9 out of 10 with 80% of patients definitely involved as much as they wanted to be in decisions, 86% say they were given the name of a specialist, 91% say they were always treated with dignity and respect, and 99% say that staff told them who to contact when worried about their condition or treatment after they left hospital.
Jo Thomas, director of nursing and quality at QVH, speaking about the survey's findings says: "This is a testament to the professionalism, commitment and compassion of our staff."
For more information about QVH, visit: www.qvh.nhs.uk