NHS Retirement Group Invites You To Join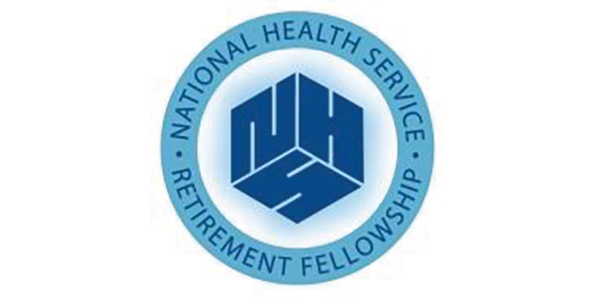 NHS Retirement Group Invites You To Join
The NHS Retirement Fellowship – Mid Sussex Branch, formed in 1988 and supported by the Brighton and Sussex University Hospital NHS Trust is inviting anyone, including spouses or partners who have worked in either the NHS or social care or their friends and family members to join its meetings.
Meeting on the first Tuesday of each month between 10.15am and 12.00pm at Franklands Village Hall in Haywards Heath, membership is £25.00 a year, with the aim of providing support for retired NHS and social care staff in a friendly atmosphere with guest speakers on a variety of topics.
Members are encouraged to make suggestions to influence and improve the way in which the branch is run, and refreshments are provided at each meeting and there are raffles and produce stalls. In addition to meetings, the branch organises visits to places of interest and an annual lunch.
New members are welcome, for more information about the branch, call chairman, David Goodger, on: 01444 483480, or email: goodger_david@hotmail.co.uk, or, call membership secretary, Margaret Stevens, on: 01444 455727 or email: margaretstevens01@btinternet.com