New History Book About Horsham Top Of Christmas List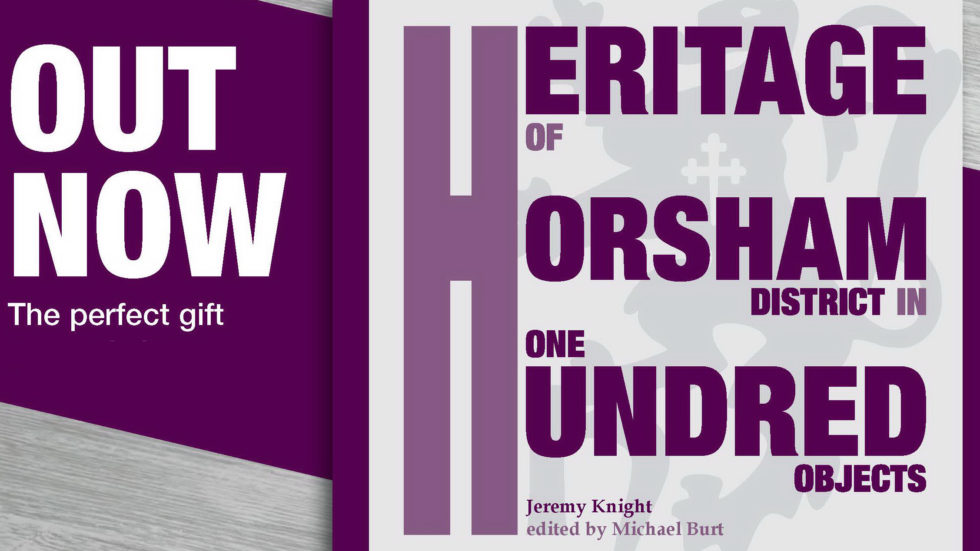 New History Book About Horsham Top Of Christmas List
Do you know a history enthusiast, but you are unsure what to buy them this Christmas? A new book out this winter, The Heritage of Horsham District in 100 Objects, might be top of their reading list.
Using more than 230 images, the book by Horsham Museum's Jeremy Knight and edited by Michael Burt of the Horsham District Heritage Forum explores the area between Gatwick and Brighton.
Among the highlights are the dinosaur named after Horsham, the Horshamosaurus, Roman archaeology, the Wey and Arun Canal and its Napoleonic links and the Women's Suffrage campaign.
The book, published by Horsham Museum as part of the Horsham District Council's Year of Culture, also covers themes such as work and leisure in the Horsham District and surrounding areas. 
The Heritage of Horsham District in 100 Objects is available from bookshops across Mid Sussex, and from Horsham Museum & Art Gallery priced just £19.99. Horsham Museum is open Monday to Saturday, 10.00am to 5.00pm, admission is free.