National Landscape Review Findings Welcomed By Group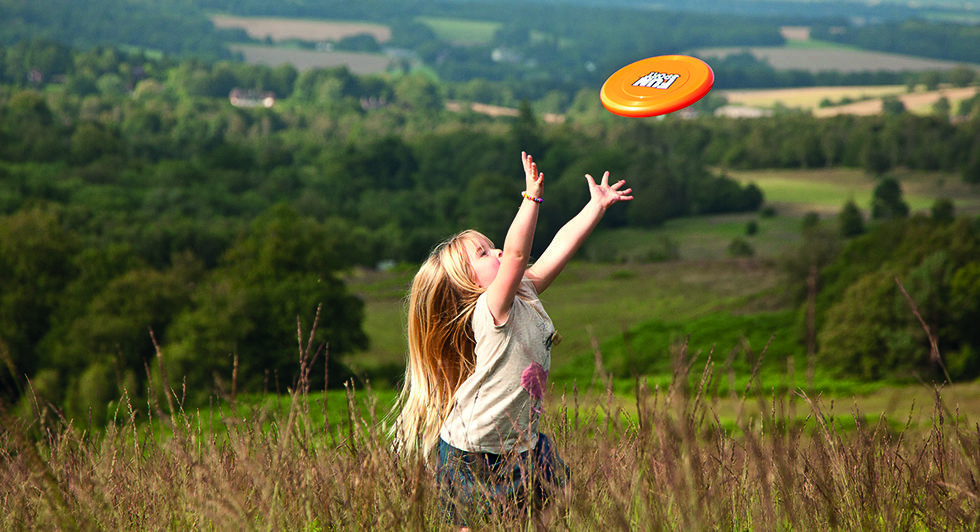 National Landscape Review Findings Welcomed By Group
The findings of a comprehensive independent review into England's National Parks and Areas of Outstanding Natural Beauty (AONBs) have been welcomed by the High Weald AONB Partnership.
Recommendations include that AONBs, such as High Weald which covers parts of Kent, Sussex, and Surrey should be given new powers and more resources and be renamed as National Landscapes.
The review was shaped by evidence from site visits, and conversations with people who live, work in, visit, and care for them, with a public call for evidence which received around 2,500 responses.
Philip Hygate, chairman of the National Association for AONB, said of the report: "I am delighted the report recognises the immense value and potential of Areas of Outstanding Natural Beauty."
The High Weald AONB is composed of 15 local authorities and is considered to be one of the best surviving medieval landscapes in northern Europe, valued for its scenery, tranquillity and wildlife.
For more information about High Weald AONB, visit: www.highweald.org