Muster Green gets a makeover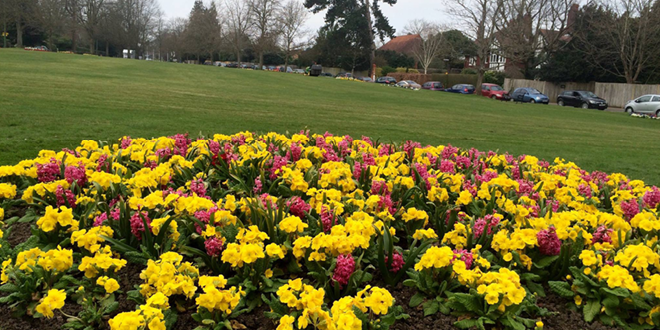 Haywards Heath Town Council released some gorgeous photos of Muster Green just in time for the gorgeous summery months in our town. When you've lived somewhere for years, sometimes it's easy to forget the gorgeous surroundings on offer – so here's a little reminder!
Muster Green is not only great on a sunny day for a picnic, or walk, but is a lovely place to relax and only a short walk away to a local pub. It's a place you drive past, but rarely a place where you stop – so why not take a trip there one Sunday afternoon?
[tie_slideshow] [tie_slide]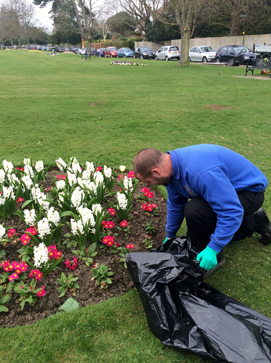 [/tie_slide] [tie_slide]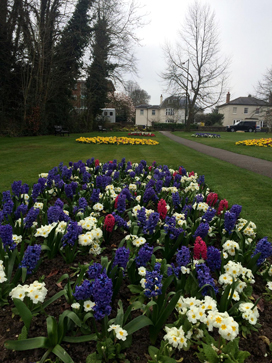 [/tie_slide] [tie_slide]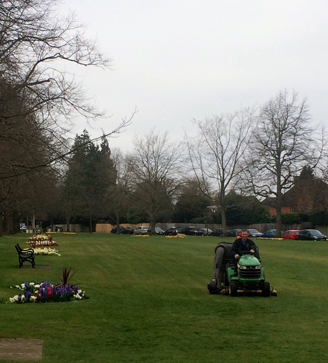 [/tie_slide] [tie_slide]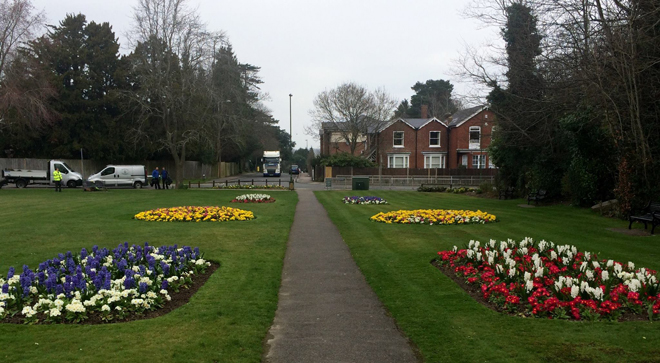 [/tie_slide] [/tie_slideshow]
"Our groundsmen team have been very busy!" said a spokesperson for Haywards Heath Town Council on Facebook. Tonnes of local people commented on the stunning photos when they were uploaded. Margaret Rumbold said "A lovely place to be proud of," while Diane Shear-Smith said "We are so lucky to live here!". Carol Burtenshaw commented on the 'super colours' of the flowers, and many of you thanked the council for their hard work.
So enjoy the photos, and go and see them in real-life soon!