Mid Sussex Mum & Dad Remember Their Baby Boy With Fundraising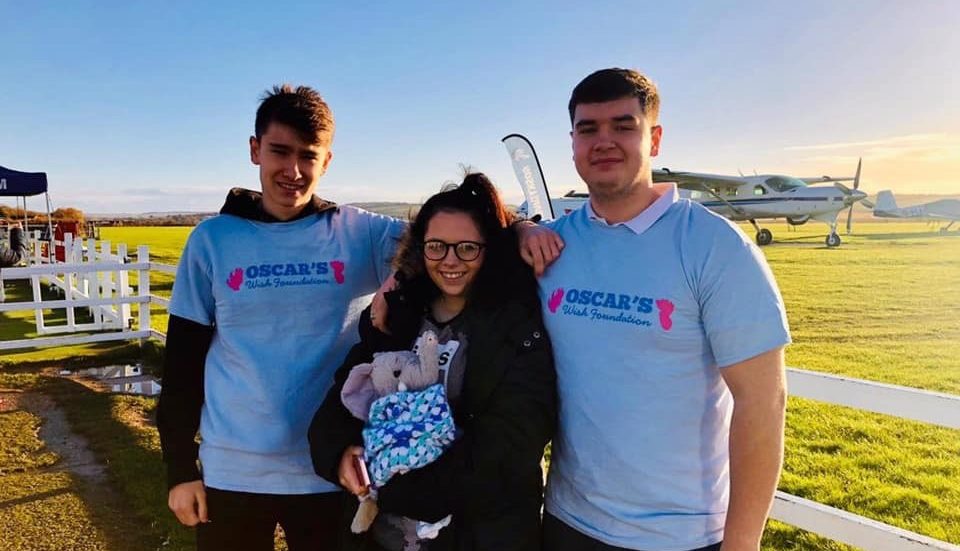 Mid Sussex Mum & Dad Remember Their Baby Boy With Fundraising
A Mid Sussex mum and dad whose son Beau was stillborn are doing their bit to raise awareness of infant loss and much-needed money for a Sussex-based child bereavement charity.
In February last year, Lauryn Poole and her partner Owen Bryant from Burgess Hill, both 19, learnt that Lauryn was pregnant. The pregnancy was considered low risk – Lauryn is young and has no outstanding health problems. However, at 40 weeks, Lauryn, a hairdresser woke, concerned that she could not feel her baby.
She went on to do all things expectant mothers are advised to do if they do not feel movement from their baby – drink cold water, lay on their side, but, to no avail. Lauryn decided that she would go to Princess Royal Hospital in Haywards Heath, accompanied by her partner Owen, a brick maker.
Lauryn says: "I decided to be checked over by midwives and hopefully be sent home, possibly
with a baby! Nothing could be that bad I thought. Having a very lazy baby anyway I was laughing all the way up to the hospital not overly concerned.'
"I was put on a monitor, sadly to be told that my baby had no heartbeat and that he had passed away. Devastated and heartbroken is definitely an understatement. We called friends and family and received lots of support while doctors proceeded with blood tests and other tests regarding my health and possible causes for baby Beau's death."
Following the heartbreaking news, Lauryn was placed in the delivery ward with other mothers, babies being born, cries from babies, and the screams of mothers in labour. She was then transferred to the willow room where bereaved parents are looked after in the hospital with access to facilities to make them more comfortable.
Speaking about the room, Lauryn says: "There are stars on the wall named after each baby who was lost in the care of the Princess Royal, and those whose parents had stayed in the room – a lovely touch. This room was refurbished by Oscar's Wish Foundation, it made our experience so much easier."
After leaving hospital, the family has continued to receive support from Gemma Kybert, founder of Oscar's Wish Foundation which provides support for parents, families and siblings who experience the loss of a baby. The couple have been given referrals to counselling services which specialise in pregnancy loss and they have received bereavement packs.
Lauryn said: "The packs include lots of lovely sentimental gifts – those that only someone who has gone through the same pain would think of."
Honour Of
Baby Beau
In November, dad Owen and his brother Oli decided to fundraise for Oscar's Wish Foundation in honour of baby Beau by taking to the skies and completing a skydive. So far, the skydive has raise more than £4,000 
for Oscar's Wish Foundation which will help the charity support more families who lose a baby.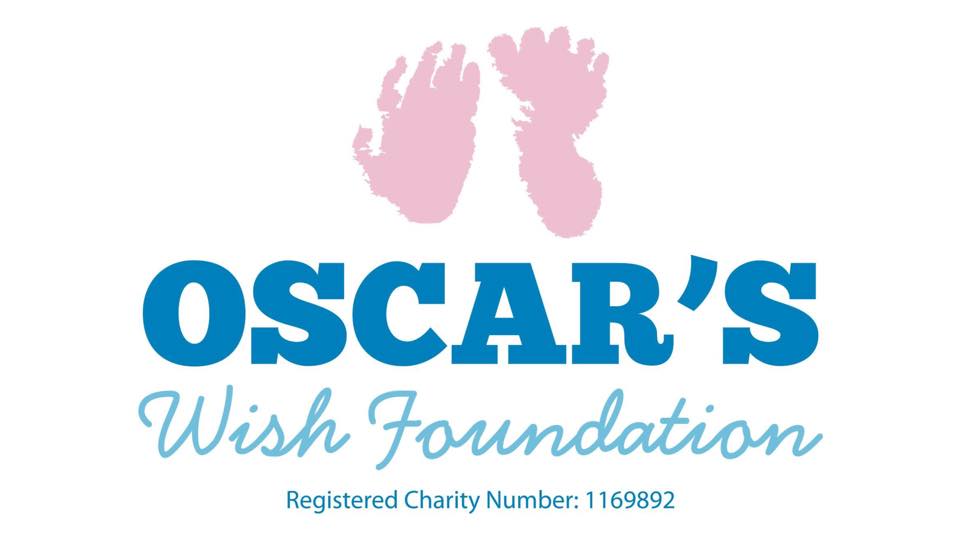 Oscar's Wish Foundation
Oscar's Wish Foundation supports families who have experienced the loss of a baby before, during or shortly
after birth. For more information about the charity,
visit: www.oscarswishfoundation.co.uk