Mid Sussex is Open 4 Business in 2015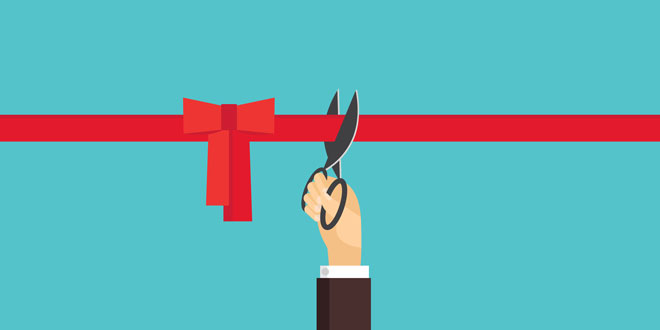 Make a date in your diary for Open 4 Business 2015, the annual business and networking event taking place at East Grinstead Sports Club on Thursday 22 October.
Mid Sussex District Council hosts Open 4 Business every year to give local business representatives a chance to find out about new opportunities in Mid Sussex and to meet other people running businesses in the District. Entry to the event is free but places must be booked in advance.
"Open 4 Business supports the growth and development of successful businesses in Mid Sussex," said Councillor Gary Marsh, Cabinet Member for Economic Development and Property. "Leading business experts share their knowledge and the event provides local businessmen and women with a platform to exchange information and develop contacts.
It's free to attend and is open to all businesses in Mid Sussex and the surrounding areas, so book now and secure your place for what promises to be one of our best events yet."Trade stands are available to companies that would like to take advantage of the business to business sales opportunities.
To register your interest in taking a stand at the show, or to sign-up to attend, please contact open4business@midsussex.gov.uk. For the latest news and updates about the event follow @MSDCnews on Twitter.