Helping Your Child Get On The Property Ladder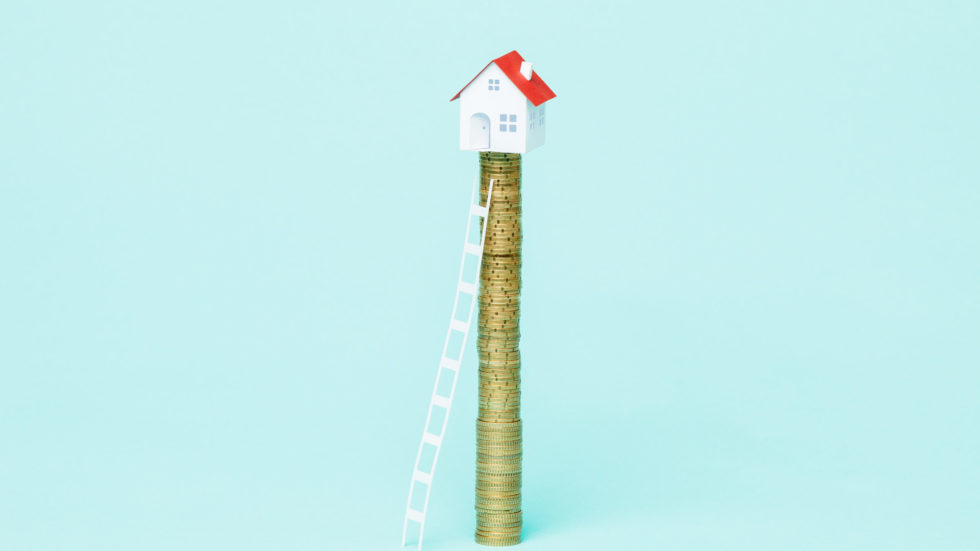 Helping Your Child Get On The Property Ladder
Buying a home is likely to be one of the most expensive purchases that anyone will ever make, some parents may wish to help their child onto the property ladder, how can parents help? There are three main ways in which they can do their bit, after all, it is not called the bank of mum and dad for nothing!
Moving on the property ladder is always a daunting task, however, taking the first rung on the ladder as a first-time buyer feels like a monumental step. Parents and children alike are turning in increasing numbers to dipping into the bank of mum and dad to help fund that first, tentative step on the ladder.
Give An Outright Gift
To help with securing a mortgage, gifting is a way to financially help without becoming a third party in the mortgage arrangement, something which some mortgage lenders are not always keen on when lending. Even when it comes to gifting, there are some tax implications to think about, therefore, it is important that you seek professional advice from a qualified accountant to determine any inheritance tax obligations.
Lend Some Money
Your lending can take the form of being lent with or without interest added, and with or without a registered charge, or second charge, it is a good idea to consult a property solicitor who can help with supporting a lending agreement. If interest is to be added onto any parental loan, seek the advice of a qualified accountant to ensure what potential income tax may need to be paid is identified early on.
Take A Beneficial Interest
Potentially a little more complex, this can be arranged by organising the drafting of an agreement which records the funds which have been put into the purchase of a property and will identify how money will be split at the end of a future sale. There are taxes due when entering into an agreement like this, so again, it is important to seek professional advice before you and your child go too far down the line.
If you want to help your children, it is important to obtain professional advice on your specific circumstances. Also, look into the range of help to buy schemes operated by the government, for more information about Help to Buy: ISA, Shared Ownership and Equity Loan, visit: www.helptobuy.gov.uk