Haywards Heath Town Council Installs Carbon Calculators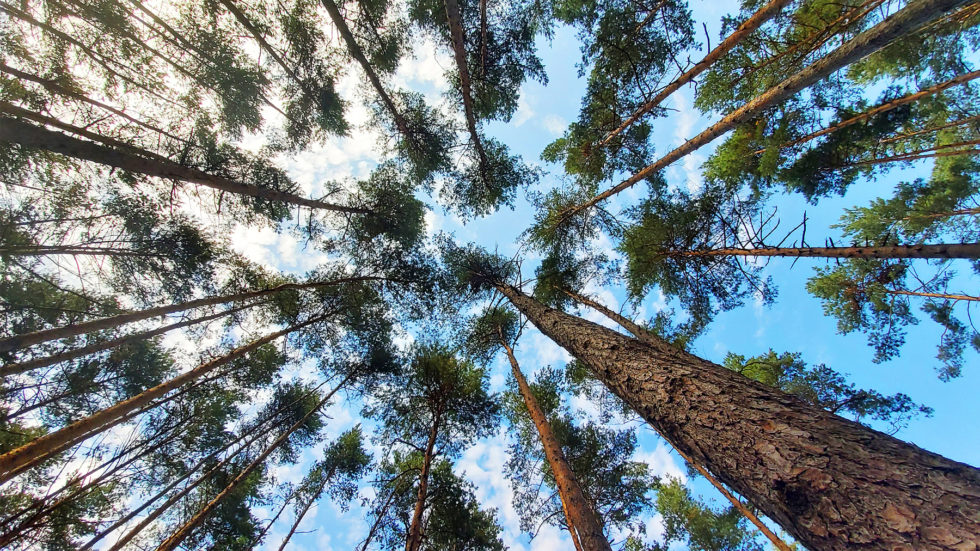 Haywards Heath Town Council has installed Carbon Calculators for residents and businesses on its website as part of its ongoing Environment policy. 
The individual Carbon Calculators allow you to monitor your carbon footprint and provide you with the opportunity to offset this by paying into projects such as UK tree planting schemes.
Haywards Heath Town Council Leader, Cllr Mike Pulfer, comments:
"Every organisation and household has a climate impact and, I believe, a desire to reduce their direct energy emissions. With these easy-to-use Carbon Calculators, we want to help the residents of Haywards Heath take action, to better understand their carbon emissions and to take responsibility for these – both by identifying opportunities to reduce their footprint and by offsetting what remains.
The UK became the first country in the world to set standards for carbon offsetting schemes and we are delighted to work with Carbon Footprints Ltd to offer their Calculators to our community via our website. Haywards Heath Town Council is committed to its Climate Pledge (made by Full Council in September 2019) and is working with local green-focused experts to achieve the Environment Matrix for Haywards Heath.
The Town Council, its Councillors and staff will all be using these Calculators and I urge the community of Haywards Heath to join with us to help protect our local environment. Certainly, for businesses, demonstrating your commitment to environmental responsibility provides many advantages and we will be promoting these Calculators through our relationship with the Haywards Heath Business Association and the Gatwick Diamond Initiative."
Carbon Footprints Ltd is a company considered the home of carbon footprinting, carbon calculators, CO2 reduction, carbon offsetting and caring for the climate. The company has a range of offsetting projects, such as UK planting in schools and colleges and reducing deforestation in the Amazonian rainforest. Many of the offsetting projects also provide additional benefits such as biodiversity, education, jobs, food security, clean drinking water and health & well-being in developing countries.