Haywards Heath Horticultural Society Keen For Young Volunteers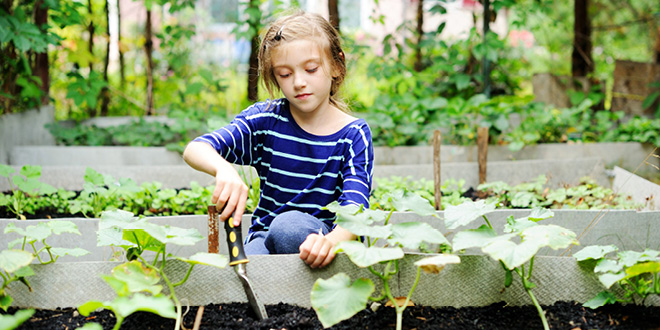 Haywards Heath Horticultural Society is appealing for young volunteers to join in the events and activities they have planned from November and beyond into 2016.
Sylvia Harris, a volunteer for the society, said all current members are keen gardeners and they are all keen to attract pupils from the local schools to get involved.
She said: "I believe the society provides a friendly environment in which to gain more knowledge about all aspects of gardening.
"We have a variety of speakers to this end, who talk about their extensive travels and plant knowledge in various forms.
"Over the last two years we have encouraged local schools to grow daffodils and polyanthus provided by the society, then to exhibit them at our spring show. We hope to continue that next spring. "We would love to see more young people get involved in the shows and plan to introduce some further classes once we can establish an interest.
"As most gardeners know the pleasure of growing your own produce be it flowers, fruit or vegetables is incredibly satisfying. By doing this we are helping the environment we all live in."
The society meets on the 3rd Thursday of the month from September to May in St Wilfrid's Centenary Hall, St Wilfrids Way, Haywards Heath.
If you're keen to join or know some youngsters with green fingers, visit www.hhhs.org.uk.