Harlem Globetrotters Come To Sussex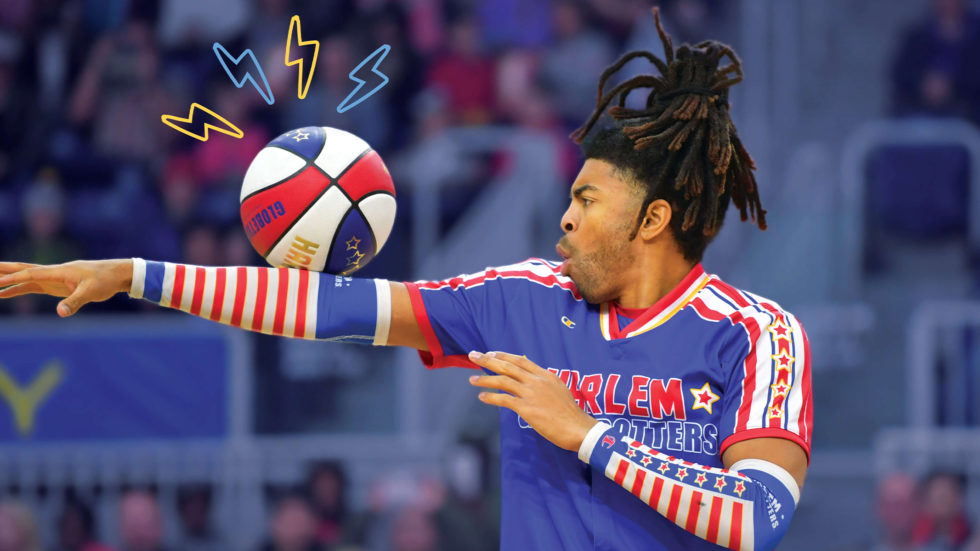 Harlem Globetrotters Come To Sussex
As part of its Pushing The Limits World Tour 2020, the world-famous Harlem Globetrotters, featuring some of the most electrifying athletes on the planet, will bring its show to the Brighton Centre this month.
On Saturday, February 29, get ready to be thrilled by sporting legends forming part of a star-studded roster showcasing ball handling wizardry, rim-rattling dunks, tricks, comedy and unequalled fan interaction.
The popular exhibition basketball team combine athleticism, theatre, and comedy in their style of play, and over the years, they have played more than 26,000 exhibition games wowing fans in more than 124 countries and territories.
After the game, Globetrotter stars will sign autographs and take photos with fans in an event which organisers describe a one-of-a-kind show which is unrivalled in the world of family entertainment.
For more information about the show and for tickets, call the Brighton Centre Box Office on: 0844 8471515, or visit: www.brightoncentre.co.uk