Getting The Most Out Of Your Test Drive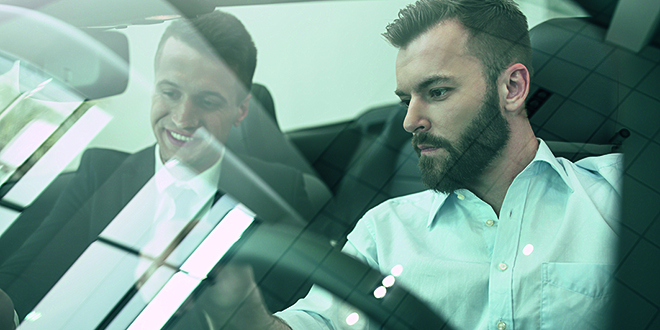 When it comes to test drives, some main dealers will let you test drive a new car for an extended time, and on occasions, this can even mean overnight – ask the question and you might be pleasantly surprised.
If you are buying a second-hand car, a test drive is an even more useful exercise, by taking a used car out for a test drive you can put the vehicle to the test and ensure that everything is in good, working order.
It is important when you go out on your test drive you take your time and are as thorough as possible, avoid worrying about the seller breathing down your neck, whether they are a dealer or private.
If you decide to go to a dealer and you are looking at new and unfamiliar brands or models to what you have driven in the past, try to drive more than one to give you a better idea of the manufacturer.
Test Drive Top Tips
When getting the most out of your proposed test drive, think about the following:
Drive the car on your test drive as you plan to drive day-in, day-out
Keep your eyes on the key components such as brakes, gears and the vehicle's clutch
Make it a family affair, if you are buying a family car, take your children with you
Put all the gadgets to the test, make sure you switch on all electrical features
Share your test drive, if you regularly carry passengers, take them on your test drive
[box type="shadow" align="" class="" width=""]
Keeping Your Test Drive Legal
It is a legal requirement to have insurance whenever you drive, when out on a test drive, car dealers will generally cover your drive through a special cover, however, it is important to look at your policy if you test drive a car which is being sold privately. Insurance policies which would offer cover for test drives and occasions when you might drive someone else's car are often referred to as a DOC (Driving Other Cars) cover. If you are in doubt, it is important that you contact your car insurer for full details.
[/box]