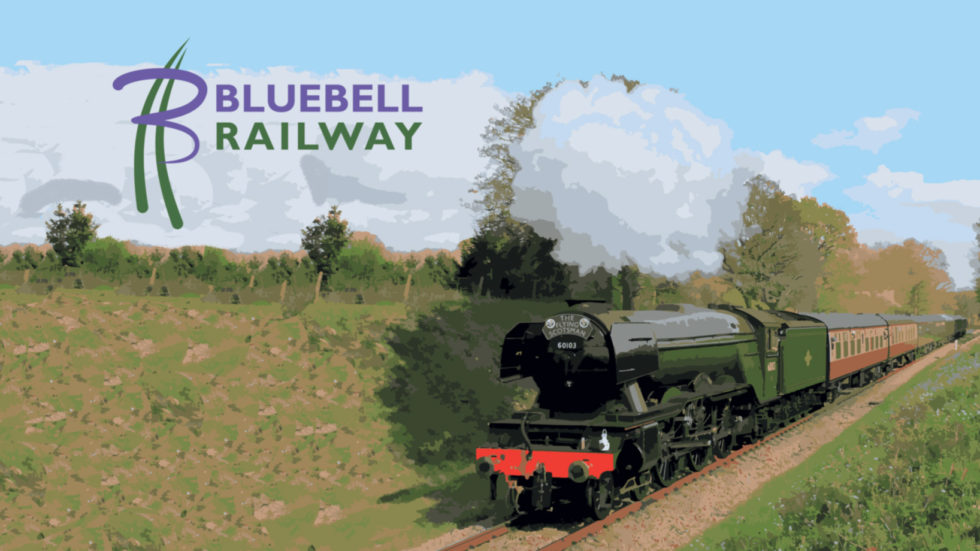 As well as operating 'running' services hauled behind this legendary locomotive, we are offering visitors the unique experience to get not just close, but inside the world's most famous steam engine.
Most of the time the Scotsman is running on the mainline, you might just catch a glance as
it flies through a station, or past a viewing point, this August and September you can get on the footplate, as well as experience the 'corridor' that ran through the tender allowing driver changes on non-stop services. It is an unparalleled chance to get a real feel for how mighty and imposing this engineering marvel really is.
There are a range of tickets available, from standard viewing, and no travel, all the way through to viewing, a footplate visit, and unlimited travel for the day behind other locos in our fleet.
All tickets include access to all the other attractions at Sheffield Park as well, which include 'SteamWorks!' our interactive learning zone in the running shed where Scotsman will be, our accredited museum, complete with working signal box, The Bessemer Arms (our licensed restaurant and pub) and of course, the large gift and model shop.
Travel tickets will allow you to enjoy the facilities on offer at our other stations, including Carriage and Wagon Workshop and Elephant Van children's play area at Horsted Keynes, and our lineside picnic area and playground at Kingscote.
WIN a family ticket (2 adults, 3 children) to Bluebell Railway to ride behind home-fleet steam engines where you can see the Flying Scotsman!