Funding Boost for Crawley Good Causes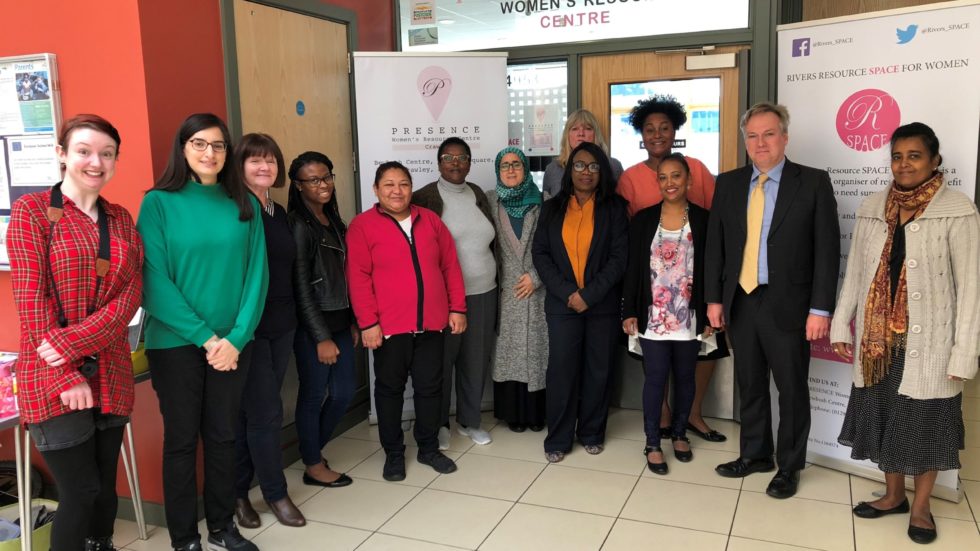 Funding Boost For Crawley Good Causes
Two good causes operating in Crawley received a funding boost at the end of last year thanks to the players of People's Postcode Lottery.
Rivers Learning Project Community (LPC) and Barnardo's were awarded £10,000 and £17,826 from the lottery's community programmes trusts, a series of three grant-giving charities funded entirely by players of People's Postcode Lottery.
Speaking about the funding which will enable the important organisations to continue to run projects in Crawley, the town's MP, Henry Smith, said: "I'm delighted to hear that Rivers LPC and Barnardo's have been successful in securing funding.'
"My thanks to players of People's Postcode Lottery as these awards will make a real difference to the local community in Crawley. I visited Rivers LPC volunteers in Bewbush to thank them for their work reaching out to isolated women."
In 2018, more than £3.3 million was distributed to more than 350 grassroots projects operating across Great Britain through People's Postcode Lottery's three community programmes trusts – Postcode Local Trust, Postcode Community Trust  and People's Postcode Trust.