Food Waste Recycling Results In £310,000 Saving For Surrey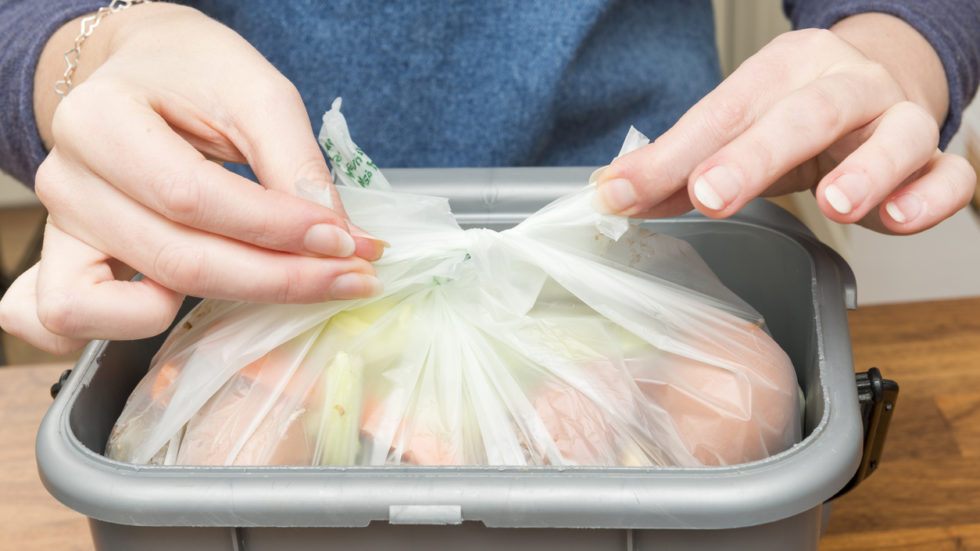 Food Waste Recycling Results In £310,000 Saving For Surrey
Last year Surrey residents recycled enough food waste to ensure £310,000 has been saved as it costs less to recycle food waste than it does to dispose of it meaning other essential services are protected.
Despite this success, Surrey residents are being encouraged to do even more, additional food waste could be recycled – if all food waste in Surrey went into caddies, it would save an extra £3 million a year.
The Government's new Resources and Waste Strategy proposes the introduction of weekly food waste collections nationwide to help combat waste – some Surrey residents already have weekly pick-ups.
The Surrey Environment Partnership features Surrey County Council and the 11 district and borough councils in the county to manage waste efficiently, effectively, economically and sustainably.
For more information about Surrey Environment Partnership, visit: www.surreyep.org.uk