Final Whistle To Be Sounded This Month For Football Grants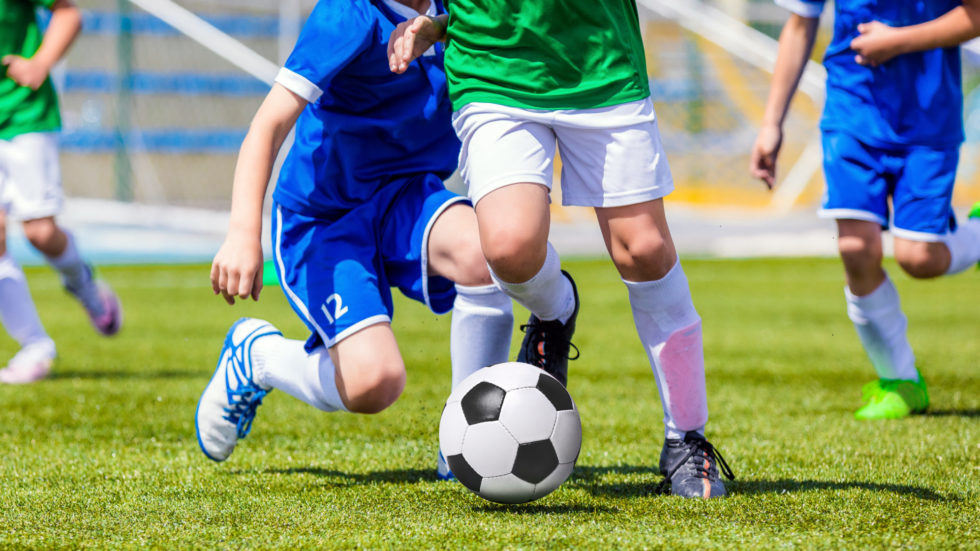 Final Whistle To Be Sounded This Month For Football Grants
The window for grants to support the retention of adult male football teams from The Football Association (FA) closes on Thursday, June 6, and clubs are advised that there will be no extra time.
The Stay in the Game scheme offers clubs to apply for grants of £750.00 to go towards the cost of running a football team, and last year helped to support the retention of 2,336 adult male teams across the UK.
Clubs who benefitted from the grants last year were able to use the funding for matchday and training facility hire, first-aid training and new equipment, and subsidise fees for their squads.
This year, the grants will once again be available to adult male teams in the under-18 to under-21 category, open-age adult sides and veterans' teams, with qualification criteria to meet to win a grant.
The application window closes at 5.00pm on Thursday, June 6, for more information, including the qualifying criteria, visit: www.footballfoundation.org.uk/funding-schemes/stay-in-the-game/