Encouraging Return of Pupils in West Sussex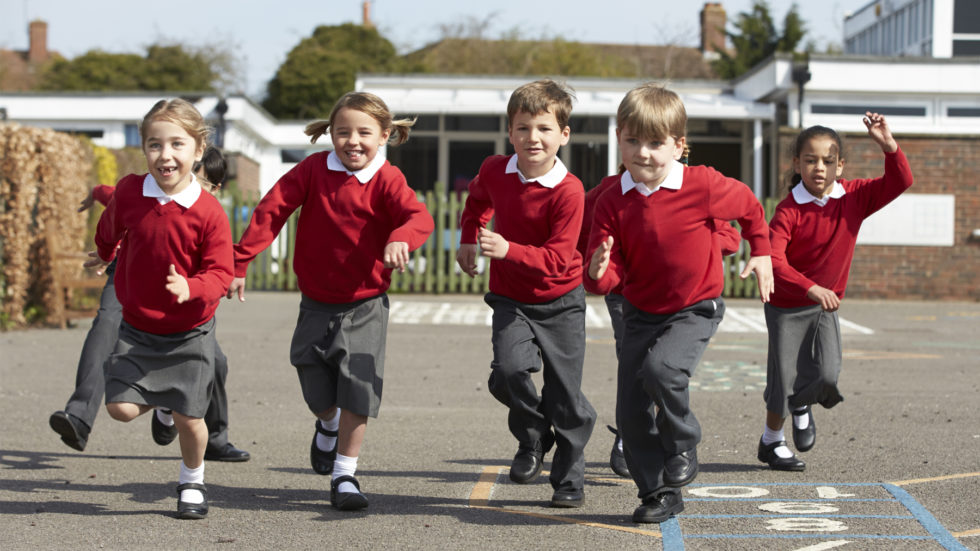 More than 96% of primary school children in West Sussex returned to class on Monday, (8th March) as the full return to school began nationally.
Attendance at all primary and secondary schools in West Sussex was 72%, higher than both the regional and national average (full West Sussex figures below) as secondary schools begin the testing of pupils prior to them returning.
Nigel Jupp, Cabinet Member for Education & Skills, said: "The early picture for West Sussex is extremely positive. I have heard and seen some great and creative examples of how our schools have been welcoming back their pupils and I am reassured by all of the protective measures in place.
"I cannot thank teachers, school staff, students and their families enough for responding to the many challenges of COVID-19 so far. I urge everyone to continue following the guidelines to ensure that this week marks the first major step out of lockdown."
The County Council will work with West Sussex schools, which will be given a range of support including funding to identify and support pupils who have gaps in their learning.
West Sussex County Council is also introducing new mental health staff to support pupils with their emotional wellbeing in schools, with more information to be provided shortly.
Full West Sussex attendance figures for Monday, 8 March 2021:
West Sussex had an attendance of 72% from a response rate of returns of 73.8% of schools.
Primary: WS 96.4%
Secondary: WS 34.3%
Students and their families can find information and the latest advice on education in West Sussex, including on testing and the use of face coverings, on the County Council's website here