Electricity Exhibition Sparks A Real Interest At Standen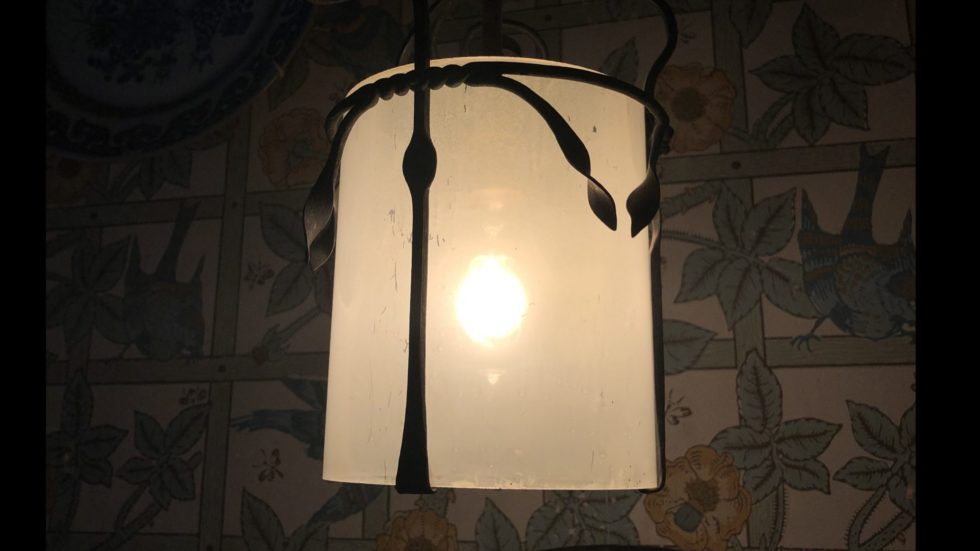 Electricity Exhibition Sparks
A Real Interest At Standen
Mid Sussex's much-loved Standen is welcoming visitors to see its exhibition this winter and spring, celebrating the arrival of electricity at the house and elsewhere. With the exhibition coming to a close on Tuesday, March 31, RH History Uncovered looks back at the arrival of electric at Standen.
You have until the end of this month to discover the history of electricity at Standen in a new exhibition for 2020. The revolutionary yet mysterious and somewhat dangerous technology was embraced by the wealthy who could afford to dabble in it, and this included Standen's Beale family.
Standen, hidden at the end of a quiet lane boasts breath-taking views across the High Weald and Weir Wood Reservoir, its design is a monument to the genius of architect Philip Webb and his friend William Morris, with celebrated designers of the Arts & Crafts period also represented in the house.
Primarily a family home owned by the Beale family, Standen offers stunning hillside gardens, woodland to explore and an extensive children's play area, continuing the family atmosphere that it has always represented. Standen House and Garden were gifted to the National Trust in 1972.
The Beales were a prominent non-conformist family from Birmingham, prospering during the city's manufacturing boom, and dominated the social and business life of the city. With business at Beale & Co. thriving, James Beale decided to build a house in the countryside as a retreat for holidays.
House manager Ruth Howard says: "We were inspired to tell the story of electricity at Standen because it is such an important element of the house's history. Standen was one of the first houses to be designed for electricity from the start, and this bold forward-looking decision was down to the owners and architect. It is easy to forget that electricity was cutting edge technology for the period. The designs of the light fittings in the house were also new and innovative and were described at the time as 'palpitatingly modern', so we wanted to explore this history and share it."
Standen house was designed in 1891 by Philip Webb for James and Margaret Beale, the design of the house included the use of electricity, and when you discover the house at Standen you can see this in the features in the house from original fittings, to electric bell calls and lights.
What can visitors expect from the exciting exhibition? Ruth says: "Visitors can discover the original Punch cartoons which not only show how new and innovative electricity was at the time that Standen was built, but they also reveal what people thought about electricity at the time."
Exhibition: A Dangerous Novelty? The Age of Electricity is open from 11.00am to 4.30pm, the last entry is 4.00pm until Tuesday, March 31.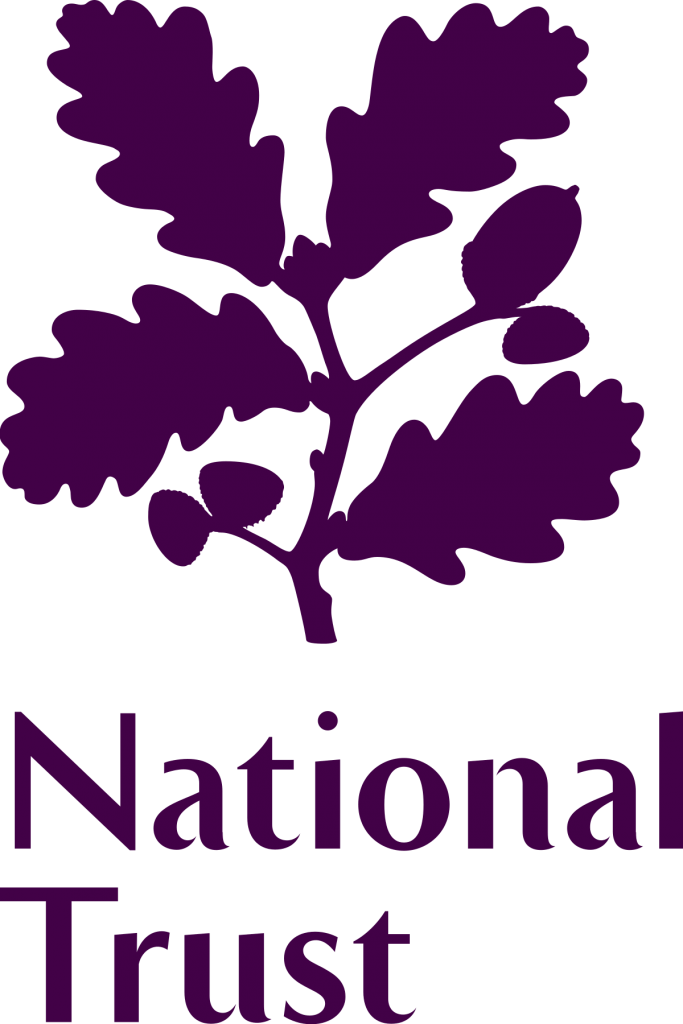 Get Social!
For more information about Standen, visit:
Web: www.nationaltrust.org.uk/standen-house-and-garden
Twitter: www.twitter.com/StandenNT 
Facebook: www.facebook.com/StandenNT