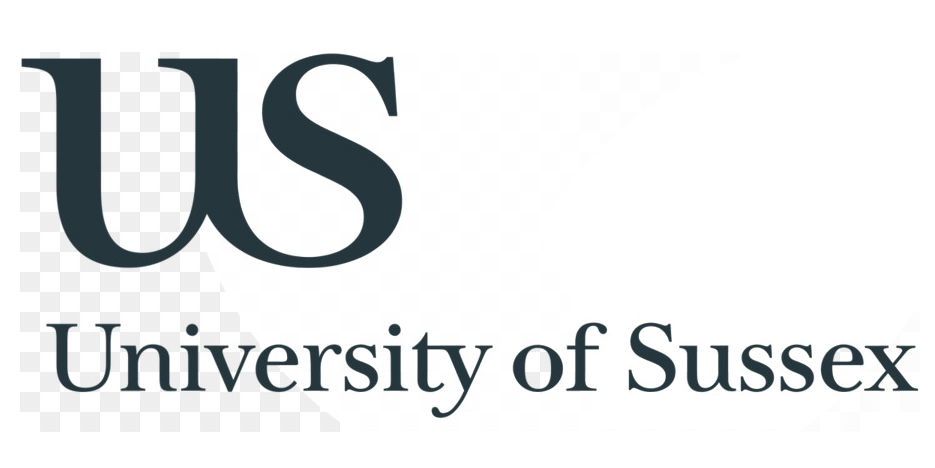 Educating Sussex
For more than half a century, the University of Sussex has been at the forefront of educating thousands of students from Sussex and beyond. This month RH History Uncovered traces the journey of the higher education establishment from humble beginnings in the early 1960s through its student radicalism, through to it today being one of the UK's most innovative and dynamic universities with a truly global cohort.
Located in Falmer, the University of Sussex received its Royal Charter 58 years-ago this month in August 1961, the first of the plate glass university generation, and a founding member of the 1994 research-intensive universities.However, the desire to establish a university in Sussex stretches back to the early part of the 20th Century and attempts to create one in the city centre failed to take off.
Moves to create a university to serve Sussex were revived after the Second World War, and in 1958, the government gave the green light to a university in Brighton. The university moved away from tradition by not dividing into schools of study, as a result students benefitted from a multidisciplinary teaching environment, and the university's learning was geared towards a greater emphasis on cross-disciplinary activity.
The university's student numbers grew from a little more than 50 in 1961- 62 to more than 3,000 at the end of the 1960s. Students enjoyed performances from big name stars including Pink Floyd and Jimi Hendrix, and during the heated cultural wars of the 1960s and 1970s, the university's students became identified with radicalism in relation to the Vietnam War and South Africa's Apartheid regime.
Today, more than a third of the university's students in postgraduate study, and around a third of its staff are drawn from outside the UK. The university boasts a diverse community of more than 17,000 students, of which around one in three of them are foreign-born students, and more than 2,600 of the institution's current academics being drawn from across the globe representing more than 140 different nations.
The institution's worldwide reputation was enhanced when The Times Higher Education World University Rankings 2018 placed the University of Sussex 147th in the world overall, 39th in the world for social sciences and 49th for business and law studies. From the 1960s to present day, the university has seen a succession of graduates who have gone on to become leading political figures, stars of TV and sport.
Notable Sussex Alumni
Among the well-known students to have passed through the University of Sussex, include:
Hilary Benn, Labour MP and former Shadow Foreign Secretary
Thabo Mbeki, former President of South Africa from 1999 to 2008
Virginia Wade, former tennis player and 1977 Wimbledon Ladies' Singles Champion
Images from Twocoms & 360b / Shutterstock.com