Cuckfield Museum's Display Is Reaching The End Of The Line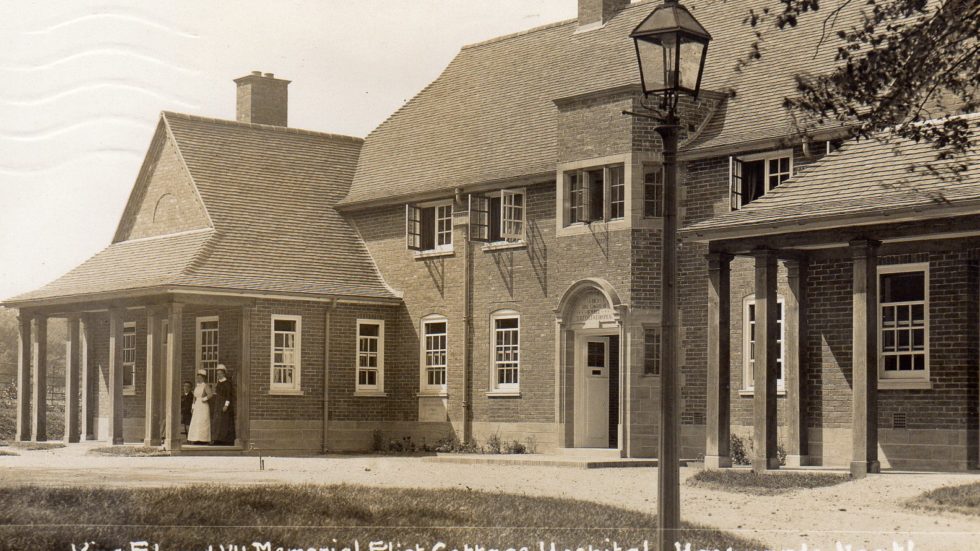 Cuckfield Museum's Display Is Reaching The End Of The Line
Local history enthusiasts planning a visit to see Cuckfield Museum's display, Haywards Heath: Cuckfield's Noisy Neighbour are being reminded by the museum's staff to get on track as the display closes at the end of this month.
The display which opened in the spring looks at the growth of the town from heathland to a thriving market town, with part of the display focusing on the opening in 1912 of the town's King Edward VII Memorial Hospital.
Cuckfield Museum has photographs of the opening ceremony, as well as the hospital's visitor book. The site of the hospital was gifted by Captain Sergison of Cuckfield Park and Sir James Bradford of Oaklands.
During the First World War, it treated many of the conflict's wounded, due to its location and mainline train station. Museum staff say that the hospital was loved and valued and each year there was a summer parade held to raise money to support the facility.
Haywards Heath: Cuckfield's Noisy Neighbour runs until the end of this month. Cuckfield Museum opening hours: Wednesday, Thursday and Friday 10.00am – 12.30pm, and Saturday 10.00am – 3.00pm. For more information about Cuckfield Museum, visit: www.cuckfieldmuseum.org