Crawley Workers To Take To The Skies For Hospice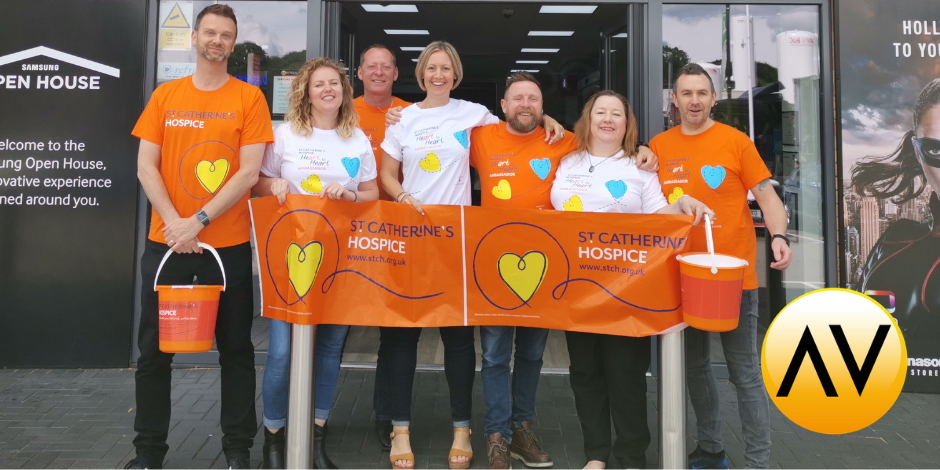 Crawley Workers To Take To The Skies For Hospice
This month, a team of audio-visual specialists from Avensys, based in Crawley will be doing a 10,000ft charity skydive for St Catherine's Hospice. The charity has an ambition to help everyone face death informed, supported and pain-free by providing expert hospice care when life comes full circle.
Jemma Parsons, head of marketing at Avensys says: "This is a charity that is very close to Avensys' heart as most of the people jumping have been affected by cancer in some shape or form. They are hoping to raise over £3,500 by facing their fears at 10,000ft!"
On July 5, Martin Jukes, head of retail, Jemma Parsons, head of marketing, Andy Mussell, head of commercial, Sam Wood, director, Ross Burtenshaw, commercial purchasing & operations manager, Kara Morton, retail BDM, and Paul Power, commercial project & AV support manager will take to the skies.
To help the Avenysis team reach its fundraising target, visit: www.justgiving.com/fundraising/avensysavengers. For more information about Avensys, visit: www.avensys.co.uk, or visit the company's social media channels, Facebook: @Avensys.HomeAV, @avensyscommercial or @AvensysHireEvents, or on Twitter: @Avensys_homeAV, @avensys_pro, or @AvensysEvents.