Crawley MP Marks suffrage Centenary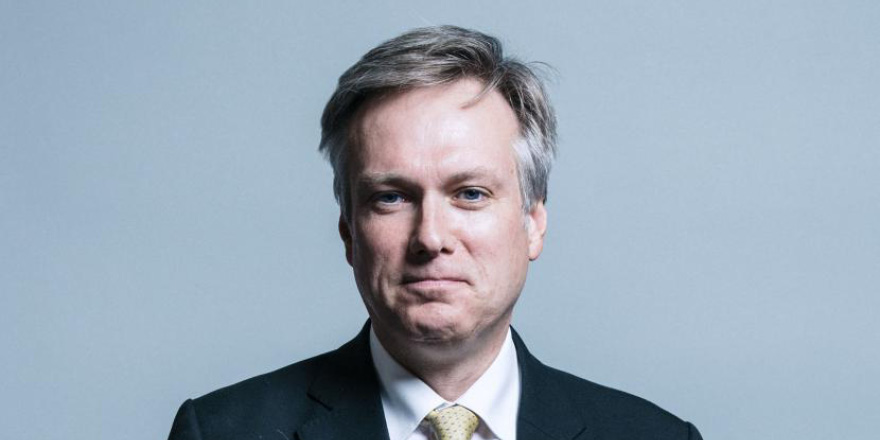 This year has witnessed special celebrations across the country to commemorate the centenary of women being given the right to vote in the United Kingdom, and the 90th anniversary since the passing of the Representation of the People Act 1928.
In recognition of nine decades of gender equality in terms of eligibility to vote in elections, more than 3,100 EqualiTeas events have taken place. Such events were chosen as tea parties were once hotbeds
of political activism, where women and suffrage organisations would meet.
During the summer, Crawley MP, Henry Smith attended and spoke at an EqualiTeas event held at the recently opened Crawley Museum by the West Green WI.
Henry Smith MP says: "It is always a pleasure to visit community groups in Crawley and speak about my role as the local Member of Parliament. As Crawley MP I also get to welcome our schools to the Parliamentary Education Centre in addition to visiting local classrooms to answer questions from students. I am always impressed with their knowledge and erudite thoughts on the issues of the day"