Crawley Down Farm Shop Doing Its Bit To Tackle Plastic Waste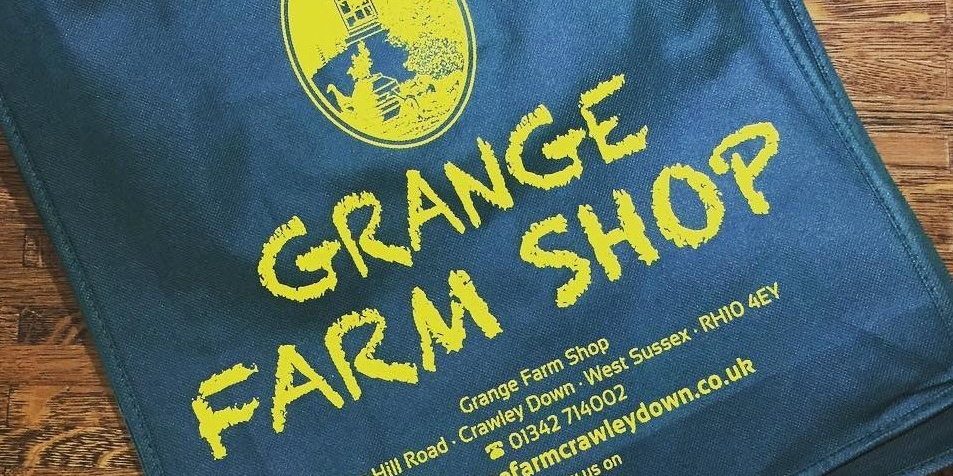 Crawley Down Farm Shop Doing Its Bit To
Tackle Plastic Waste
Grange Farm Shop based in Crawley Down is doing its bit to help tackle plastic waste by offering customer's a special offer of 10% off their first order when they bring their own bags and tubs to the shop which is located on Turners Hill Road.
The popular farm shop which sells a variety of homemade and home-reared products including burgers, sausages, seasonal fruit and vegetables, and pastries goods including meat pies and sausage rolls.
The scourge of plastic waste's damage to the environment has been a topical issue in recently
and Friends of the Earth estimates that 12 million tonnes of plastic ends up in the sea each year.
Farm shop customers will qualify for the special 10% off offer with the presentation of one of the recently delivered Grange Farm Shop leaflets and applied to a customer's first order only.
For more information about Grange Farm Shop, visit: www.grangefarmcrawleydown.co.uk