Charity Fundraiser In East Grinstead Brings Back The Spirit Of The 80s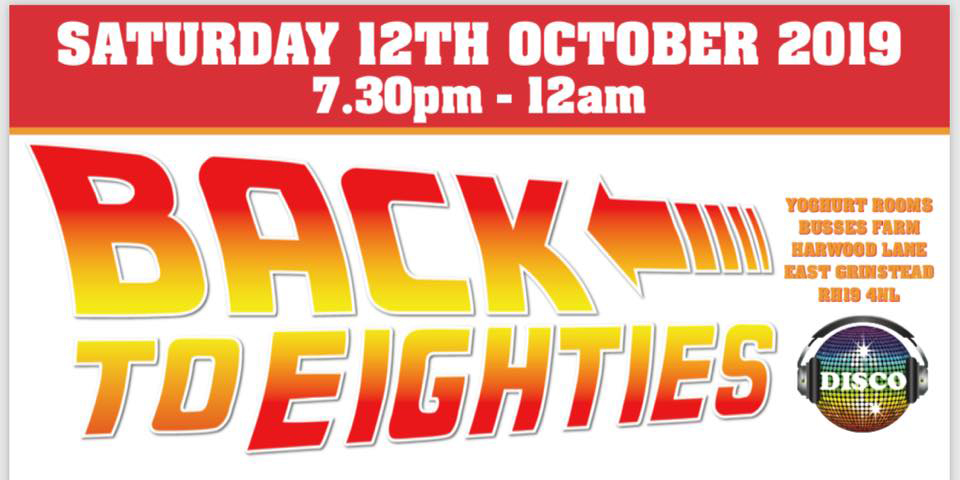 Charity Fundraiser In East Grinstead Brings Back The Spirit Of The 80s
The rise of the City, the launch of hit TV shows EastEnders and Only Fools and Horses, and style
icons from Princess Diana to Madonna, Joan Collins to Boy George, the 1980s just about had it all when it comes to the imagination of those of a certain age.
This month, on Saturday, October 12, you are invited to get your haute scrunchies, leathers and
tutus out in fine Madonna style as charity fundraiser, Back To Eighties, supporting homeless charity, Shelter, and local school, Sackville College brings all things 1980s back to life at East Grinstead's Yoghurt Rooms.
The night which starts at 7.30pm, will feature a live band, XL, and music from DJ Wheeler, there
will also be a licenced bar, food, included in admission which is just £12, a raffle, and fancy dress prizes for the best dressed, however, for those not planning to raid their wardrobes, fancy dress is optional.
For tickets which are available in advance only, call Louise on: 07790 992735, Nikki on: 07594 595165, or Dean on: 07715 007890.