Care For Carers This Carers Week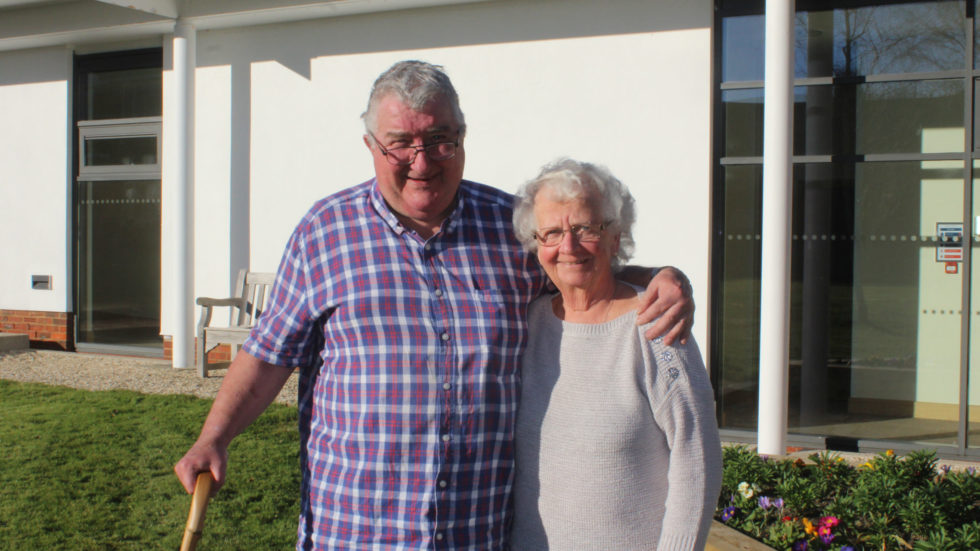 Care For Carers This Carers Week
Between Monday, June 10 and Sunday, June 16, it is Carers Week, however, when it comes to care and caring for others, who cares for carers when they need it, and a well-deserved break?
Time away from home offers a break from the responsibilities as a carer for her husband for Marlene Mitchell, who cares full-time for husband Ken who is living with early onset dementia.
Marlene says: "I was free just to wander and do what I wanted to – relaxation, massage, everything that I think 'oh yes, that would be nice to try' and I was able to because it was really a weekend for me."
The couple enjoyed a weekend break at Roffey Park as part of the Short Break Services for Family and Friend Carers, the newly funded services offers respite services for a number of different carers.
A video of Marlene and Ken Mitchell can be found here:
https://www.youtube.com/watch?v=hfFG2XP-80U
For more information about respite care for family and friend carers, call: 0300 028 8888, or visit: www.carerssupport.org.uk/our-services/relaxation-and-respite/