Can You Help Horley West Girlguiding?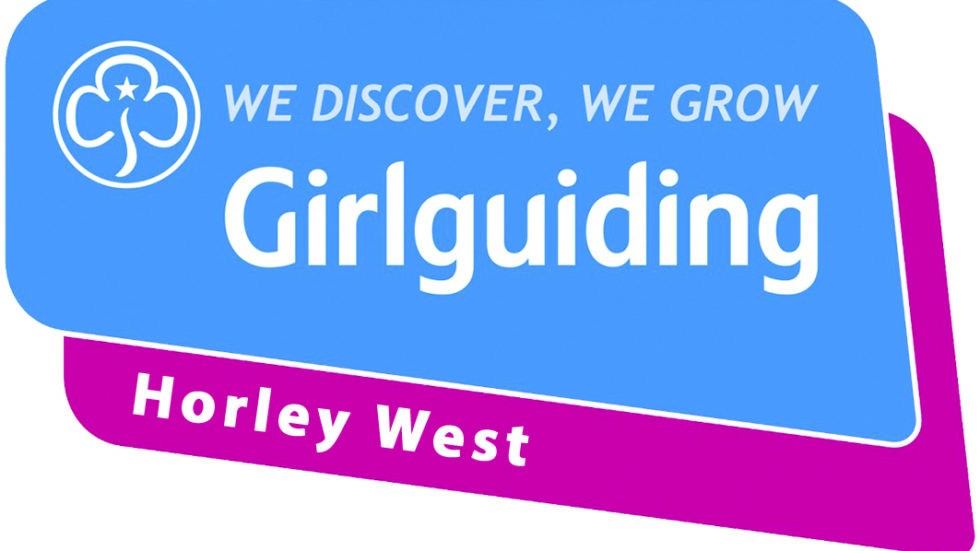 Can You Help Horley West Girlguiding?
Girlguiding is the UK's leading charity for girls and young women, and the Horley West branch is currently looking for volunteers to help offer more opportunities to young people in Horley.
Volunteers with Girlguiding help make activities that girl guides enjoy happen, today there are more than 100,000 volunteers giving their time and expertise to Girlguiding, and you can join them.
Girlguiding welcomes volunteers of all backgrounds, ages, cultures, faiths and abilities – the organisation is flexible, and volunteering roles can be organised in a way to fit around the
demands of a busy life.
Horley West Girlguiding volunteers can help with the group's following sections – Rainbows, who are aged 5 – 7, Brownies, aged 7 – 10, Guides, aged between 10 and 14, and young adult Rangers 14 – 18.
If you are interested in volunteering with Horley West Girlguiding, or you would like more information about the group, visit: www.girlguiding.org.uk, or email: horleywestdc@gmail.com