British Wildlife Centre Photo Of The Year Winner Announced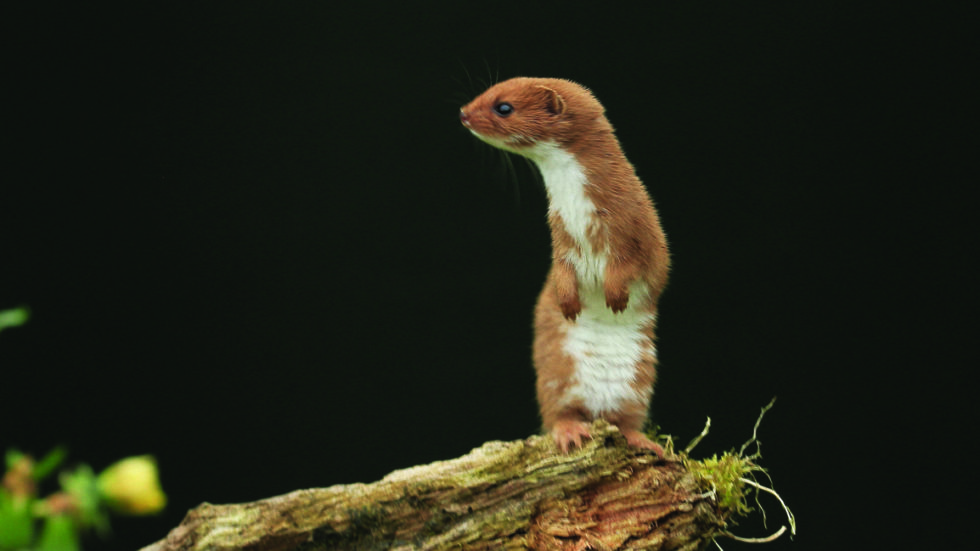 British Wildlife Centre Photo Of The Year Winner Announced
Earlier this spring, the overall winner of the Lingfield-based British Wildlife Centre's photo of the month 2018 competition was announced with visitor Dave Burden winning with his photo of Molly the weasel.
The popular Surrey animal centre attraction uses the photo of the month competition to showcase the photographic talents of its visitors, displaying a pick of photos taken at the centre throughout the year.
The winning photo was selected from the 12 entries of the 2018 photo of the month competition by professional photographer, Sean Weekly, who said: "There can only be one winner, my choice for the photo of the year is the weasel! This particular image stood out.'
"One reason why is that weasels are extremely challenging subjects to photograph, they move so quickly, testing any camera's auto-focus system, and a photographer's skills, to the limits. The fast subject makes composition a really tough factor" Sean added.
Weasels are part of a range of animals which can be seen at the centre which is believed to be home to the finest collection of native wildlife in Britain.
For more information about British Wildlife Centre, visit: www.britishwildlifecentre.co.uk