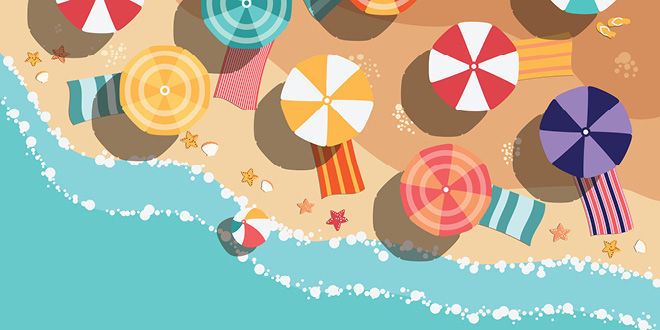 Yes, that's right Beach Week is back and running in Haywards Heath this month. It's the perfect way to really make the most of summer.
Beach Week will be in The Orchards every day from Wednesday 26th August to Saturday 29th August, and there's so much to do for all the family.
The popularity of the week last year has brought it back in 2014 with even more great things to do.
What can you expect? Well there will be a bouncy castle, sandpits with buckets and spades and balloon modelling. Ruth de Mierre, head of the Haywards Heath Town Team told us: "There will be ice cream, Spanish dancing classes, a magician and Punch and Judy shows galore and lots more.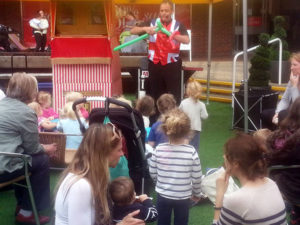 "Also, to make sure your little ones are looked after, there'll be qualified helpers on hand so you can shop, relax and enjoy the day!"
Orchards Manager, Nicola Bird, is excited about the event: "We all adore Punch and Judy don't we? And I've been secretly practicing my Spanish dancing so am just waiting for everyone to be very impressed! The end of the holidays always seems to be a reality check, so we decided to brighten up the final days of summer and have lots of fun!"
The summer fun begins at 10.30am-3.30pm each day and yes, it's all free!