All Men Welcome At LRF Men's Group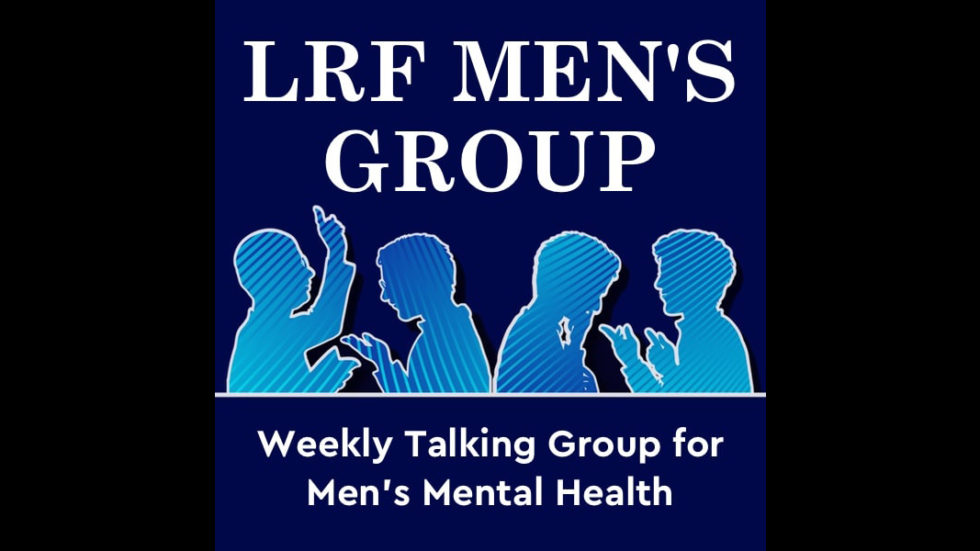 All Men Welcome At LRF Men's Group
Are you a man facing mental health challenges, or do you know a man who is? Perhaps you are a man, or know a man who just fancies having a weekly coffee and general chat about life?
If so, The Lucy Rayner Foundation (LRF) Men's Group, a non-judgemental, confidential group which meets every Tuesday in Salfords would love to see you and welcome you to join its members.
The group welcomes men to explore and support each other's personal challenges, and together, members provide insights and advice based on experiences through conversation.
The men's group is part of a series of ways the LRF helps the south east Surrey community, it was set up by the family of Lucy Rayner who took her life almost eight years ago aged just 22.
The LRF Men's Group meets at Salfords Village Hall, 5, Honeycrock Lane, Salfords RH1 5DG, every Tuesday from 7pm to 8pm. For more information, about LRF, visit: www.thelucyraynerfoundation.com, or email: info@lucyraynerfoundation.com