150 Years Of Health & Wellbeing In East Surrey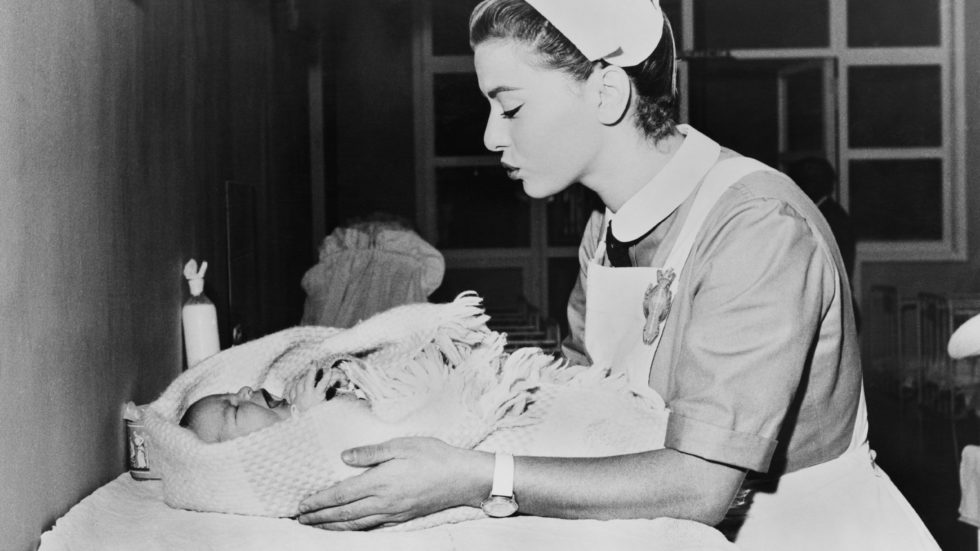 150 Years Of Health & Wellbeing In East Surrey
July marks the 71st birthday of the NHS, which for seven decades has met the challenges faced by the most vulnerable in their time of need. For many patients in Surrey, Redhill's East Surrey Hospital, which predates the NHS serves their wellbeing needs, this month, RH History Uncovered tells the hospital's rich 150 year-old story.
Predating the NHS by 82 years, Redhill's East Surrey Hospital began life as Reigate Cottage Hospital which was founded in 1866 by Dr John Walters who was a physician in the town and his partner Dr Constantine Holman. In its early days, the six-bed hospital located in North Albert Road was funded by subscription, this helped raise the money to convert two cottages and support a small team.
By the 1870s, new hospital facilities were needed in the South East Surrey area, and a new hospital renamed the Reigate and Redhill hospital was built to the North of Redhill Common to serve the needs of 12 patients. In the space of half a century in the 1920s, the hospital could assist around 80 patients, the decade also saw the name of the hospital changed to the title of East Surrey Hospital.
After the Second World War, the Clement Attlee-led Labour government elected in 1945 set about putting in place the recommendations of the wartime Beveridge Report. The National Health Service Act was passed in 1946, following the formation of the NHS two years later, with the establishment of the NHS, the hospital's management was taken over by the Redhill Group Hospital Management Committee.
The NHS saw the hospital funded through taxation, hitherto the creation of the body, the hospital had been funded through a contributory scheme. In 1911, a scheme which would later be called the East Surrey Hospital Contributory Scheme was set up whereby residents could pay a subscription of 1d a week to ensure they could get the healthcare treatment they needed.
In 1983, the hospital moved to its present site on Canada Avenue, and today as part of Surrey and Sussex Healthcare (SASH) NHS Trust has almost 700 beds and provides acute and complex services. Established in 1998, SASH is a major employer with a workforce of more than 4,000 providing services to a patient population of more than 530,000.
71 Years Of The NHS
Ahead of the first day of the NHS on July, 5, 1948, a leaflet was sent to
every household which explained:
"It will provide you with all medical, dental and nursing care. Everyone — rich or poor,
man, woman or child — can use it or any part of it. There are no charges,
except for a few special items. There are no insurance qualifications.
But it is not a charity. You are all paying for it, mainly as taxpayers, and it will relieve
your money worries in time of illness."