West Sussex Highways New Plan Launched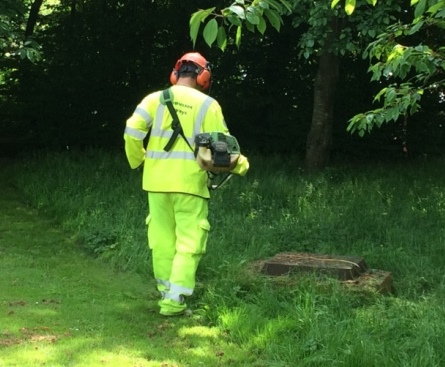 With the worst of the winter weather on its way drivers are reminded of the plan agreed earlier this year which outlines what they can expect when it comes to maintaining West Sussex's highways.
As part of the plan, grass cutting is designed to meet safety needs while providing value for money and increasing biodiversity with West Sussex County Council now providing up to five urban cuts a year.
For gritting, West Sussex Highways will continue to keep watch on the winter weather forecasts, ready to deploy gritters on a priority basis, to keep main routes open and passable with care.
Roger Elkins, West Sussex County Council cabinet member for Highways and Infrastructure, said: "Safety remains our top priority, but we also have to find ways to do more with income we get from council tax and provide value for money."
West Sussex residents are encouraged to use the Love West Sussex online reporting tool, www.love.westsussex.gov.uk/reports/home to report problems with a road or pavement.