Sussex Students Benefit From 2019 Work Scheme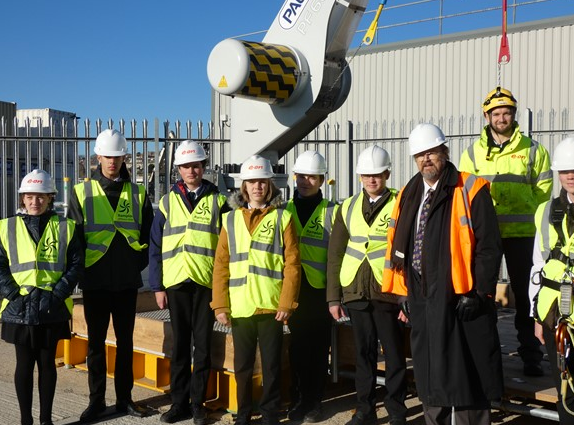 Sussex Students Benefit From 2019 Work Scheme
More than 1,000 students from East Sussex experienced the world of work as the Open Doors scheme took place in November with the event seeing double the number involved in 2018.
Throughout November, 35 businesses from Forest Row right down to Hastings on the coast opened their doors to students allowing them to experience the workplace and career choices.
East Sussex Students from Year 7 to 13 discovered what it is like in a wide range of businesses including in the areas of civil engineering, website design, and careers of the future in the green energy sector.
The aim of the initiative run by East Sussex County Council and supported by Skills East Sussex is to boost the career prospects of young people by increasing their knowledge of the workplace.
Julian Perrott, managing director of Eastbourne-based BarkWeb Ltd, said: "Open Doors is an excellent initiative allowing students to see and experience a wide variety of workplaces firsthand."
Businesses wanting to find out more about taking part in Open Doors in 2019 or becoming an East Sussex Industry Champion, can email: enterprisecoordinator@eastsussex.gov.uk