Spring has sprung at Wakehurst!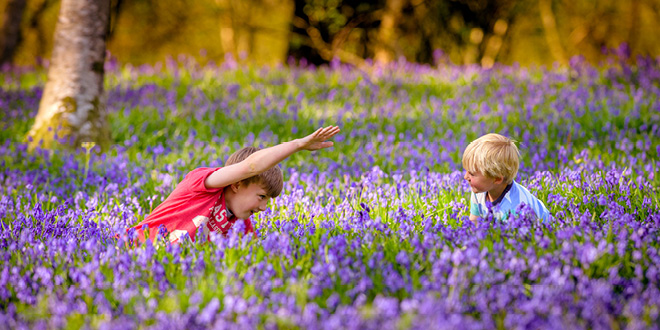 Surround yourself with the colourful blooms and blossoms at Wakehurst this spring, along with a wild and varied programme of activities from Easter holiday fun in March (25th March – 1st April) based on 'Cone-ecting with Nature', to a Wild Wood weekend of adventure over the May Bank Holiday.
The Magnolias out in March together with the daffodils and narcissi on the lawns are joined by many other unusual species which delight with their colour and scent. Native wild flowers, such as primroses, give way to carpets of bluebells in late April when there are 'Walks to celebrate spring'. These take place on the 24th and 29th April 2016 and these guided walks of various durations from 45minutes to 2 hours are they're free of charge.
Badger Watching evenings for adults and children start on Tuesday evenings from 12 April – 6 September and cost £12 for adults and £6 for children (to book, please call: 01444 894067),
whilst the more specialist and combined Adult Education Kingfisher and Badger Watching evenings are taking place on 16th and 19th May from 5.50-9.30pm and cost £30 to include a light snack. To reserve a place please call: 01444 894310.
[tie_slideshow] [tie_slide] Wild Wood Weekend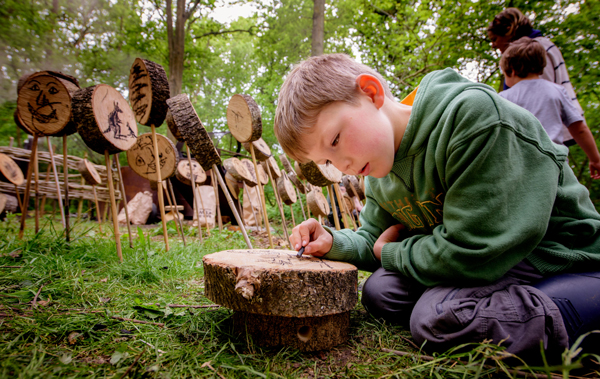 [/tie_slide] [tie_slide] Wild Wood Weekend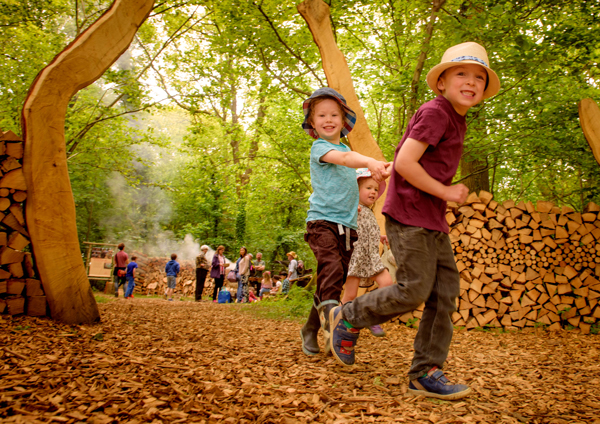 [/tie_slide] [tie_slide] Bluebells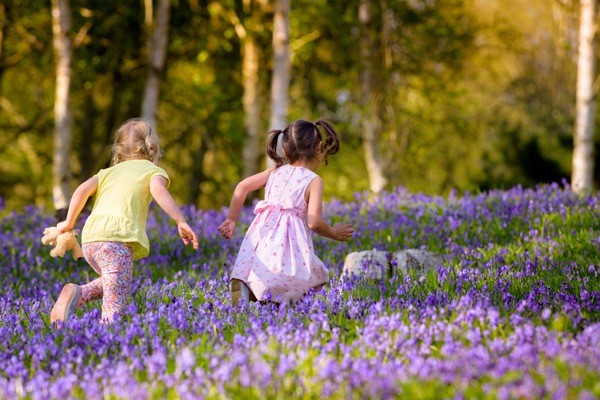 [/tie_slide] [tie_slide] Wakehurst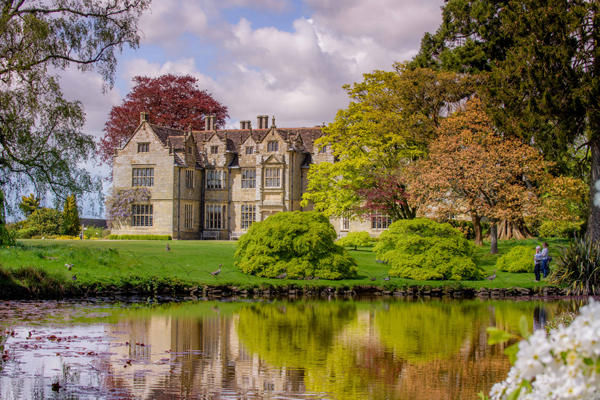 [/tie_slide] [/tie_slideshow]
After a highly successful inaugural event, Wakehurst is once again hosting its' popular Wild Wood weekend to coincide with the May bank holiday, Saturday 28th- Monday 30th May 2016 – and this time there are even more wild woodland activities and relaxing pursuits for all ages to enjoy!
Pearcelands Wood, part of Wakehursts 465 acre estate, which was opened up to the general public for the first time last year, will come alive again with exciting sounds of things being made, explored and enjoyed. There will be arts and culture in the form of music and immersive plays in the woodland amphitheatre and sculptural installations amongst the trees; creative traditional skills, contemporary crafts and forest activities from den-building and cooking damper bread over the camp fire to more serious survival bush craft skills; high energy activities such as tree climbing and the brand new Treetrunk Trek; relaxation in the woodland yurt; and family united fun – helping to create out giant nature wall, exploring unexpected pockets of woodland wonder together, observing and taking part in some of the wood-making workshops, browsing a range of innovative woodland products and gifts and relaxing together for a picnic or wood-side barbecue. All the above is included in the cost of a Wakehurst admission ticket so visitors can also explore other areas of the woodland, botanic gardens and lakes.
Ed Ikin, Head of Horticulture and Landscape said, "I'm very much looking forward to my first Wild Wood this year. At a time when woodland spaces such as these are in decline, Wild Wood celebrates why this great British habitat is important and needs to thrive whilst at the same time providing entertainment for all of the family."
From 31st May – 3rd June 2016 Wakehurst also hosts their 'May Half Term Adventure' with activities focusing on 'Home Sweet Home'. Between 10.30am – 3.30pm daily, children can
find out about some of nature's wonderful builders and make their own mini bug hotel to give a home to wildlife. Cost £3 per participant.
Friends of Wakehurst membership starts from only £25 and includes annual entry to Wakehurst, discounts in the shop, ticket to Kew Gardens, members only events and more.
Don't miss out on the wonder. For further information about Wild Wood and other events at Wakehurst, please visit www.kew.org/wakehurst