Social Media Manager – Part Time (Closed)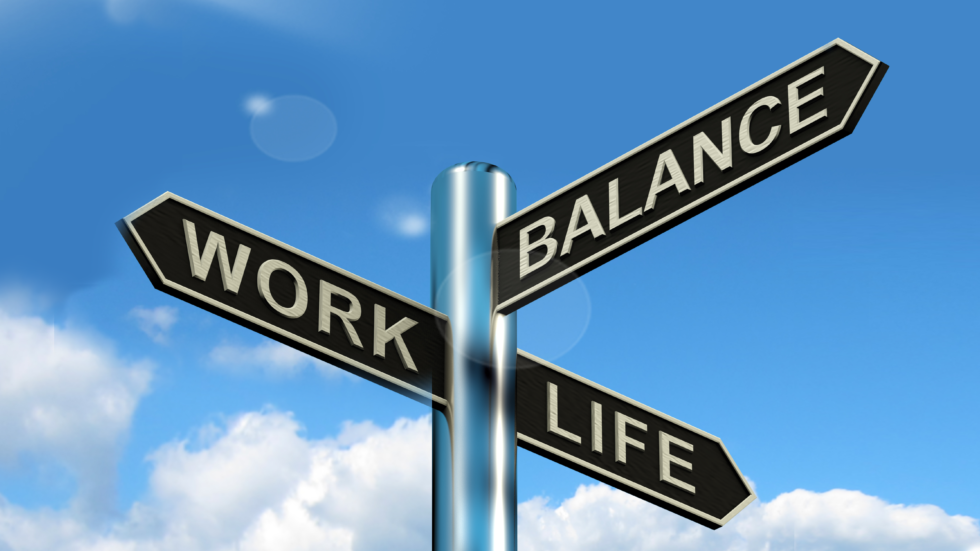 If you are a commercially-driven social media professional struggling to keep that work-life balance in check, this could be a game-changing role for you…
Mantra Magazines Ltd is the largest independent community magazine publisher in the South of England.  Our magazine, RH Uncovered, promotes over 200 hundred local businesses every month.
We are looking to hire a Social Media Manager to develop and implement social media strategies to build our online exposure within the community as well as expand our B2B offering. This is a vital role within the business and we are looking for a self-starter with social media experience and great interpersonal skills to grow this revenue stream. This is a fantastic opportunity for a passionate individual who thrives on driving change with a view to build a team over the long term.
Please visit our company website for more details HERE.