Romesh To Share His New Content In Crawley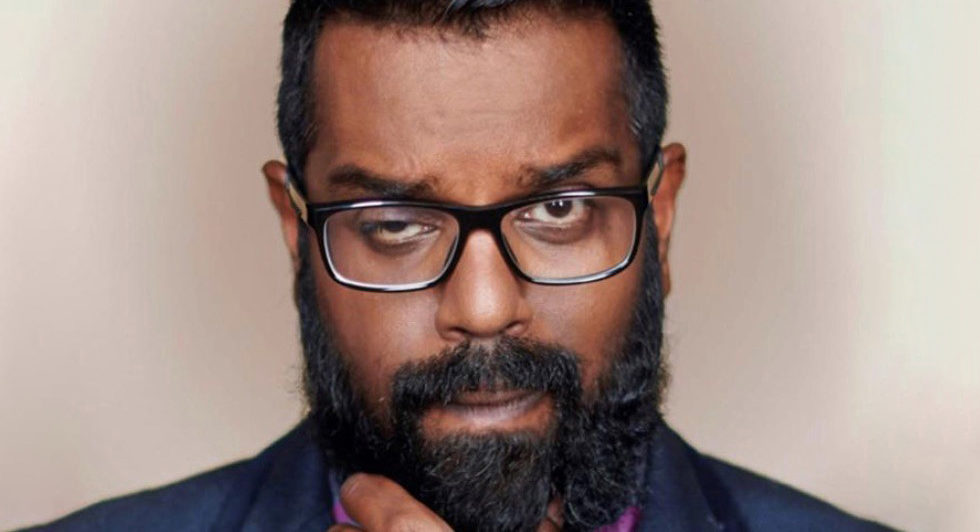 Romesh To Share His New Content In Crawley
Crawley's Romesh Ranganathan will be appearing in his hometown next month to share some of his new material ahead of his tour, with proceeds going to the charity, Crawley Open House.
Romesh is a regular face on TV screens for popular performances on Live At the Apollo, Have I Got News For You, Mock The Week, Live at the London Palladium, and Taskmaster will appear at The Hawth.
For the shows which take place on the evenings of Monday, August 19, Tuesday, August 20, and Wednesday, August 21, former Hazelwick School teacher Romesh will be joined by a support act.
The comedy shows next month featuring new material by Romesh who recently published his
first autobiography, Straight Outta Crawley, have proved a hit in his hometown and sold out swiftly.
For more information about Romesh Ranganathan and his upcoming nationwide tour, visit: www.romeshranganathan.co.uk.
For a full list of upcoming events at the Hawth, visit: www.parkwoodtheatres.co.uk/The-Hawth